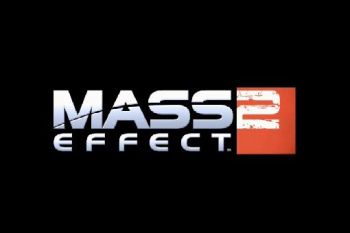 A new character was recently revealed for Bioware's Mass Effect 2, in addition to Thane and Grunt.
According to the trailer, her name is Subject Zero, and she appears to be an aggressive character in almost every way, including sexually.
"She's dangerous, powerful, and extremely violent… exactly what I'm looking for," says Commander Shepard in the trailer.
It's hard to tell if the foul-mouthed and volatile Subject Zero is a human character or not, but she looks to make an interesting addition to Shepard's party, regardless.
Also interesting at the beginning of the trailer is a "Mission Roster" screen, with ten character slots. The three new characters for Mass Effect 2 (Grunt, Thane and Subject Zero) are displayed in their respective slots, leaving the seven other slots empty and "classified." It begs the questions of how many more new characters will be revealed, which ones will return from the first Mass Effect, and which ones won't survive Mass Effect 2?
Mass Effect 2 is currently scheduled for release in February of 2010.
[flash width="480" height="295"]http:/www.youtube.com/v/-PDhhpl90c0&hl=en&fs=1&rel=0&color1=0x3a3a3a&color2=0x999999[/flash]