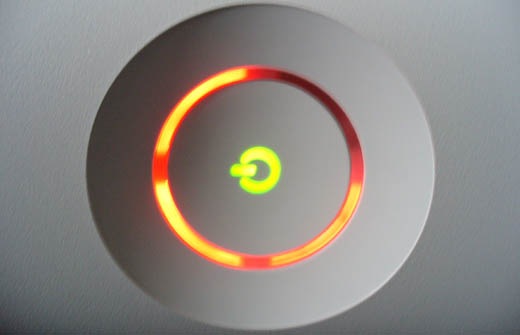 The Xbox 360's "Red Ring of Death" is something every owner of the console dreads and, according to a GameInformer survey, about 55 percent have inevitably dealt with. However according to IndustryGamers, owners of the Xbox 360 will have reason to fear the "Red Ring of Death" less based on a new survey from SquareTrade.
The survey from SquareTrade, which claims to be the largest independent warranty provider in the world, evaluated the efficiency of all three current-gen consoles. The Xbox 360 had a 23.7 percent of failure over a two-year period, which the survey credits to the introduction of the "Jasper" chipset in late 2008 that "has likely solved" the "Red Ring of Death" problem.
As for the other consoles over that same time period, the PlayStation 3 had a 10 percent of failure and the Wii an extremely low 2.7 percent.