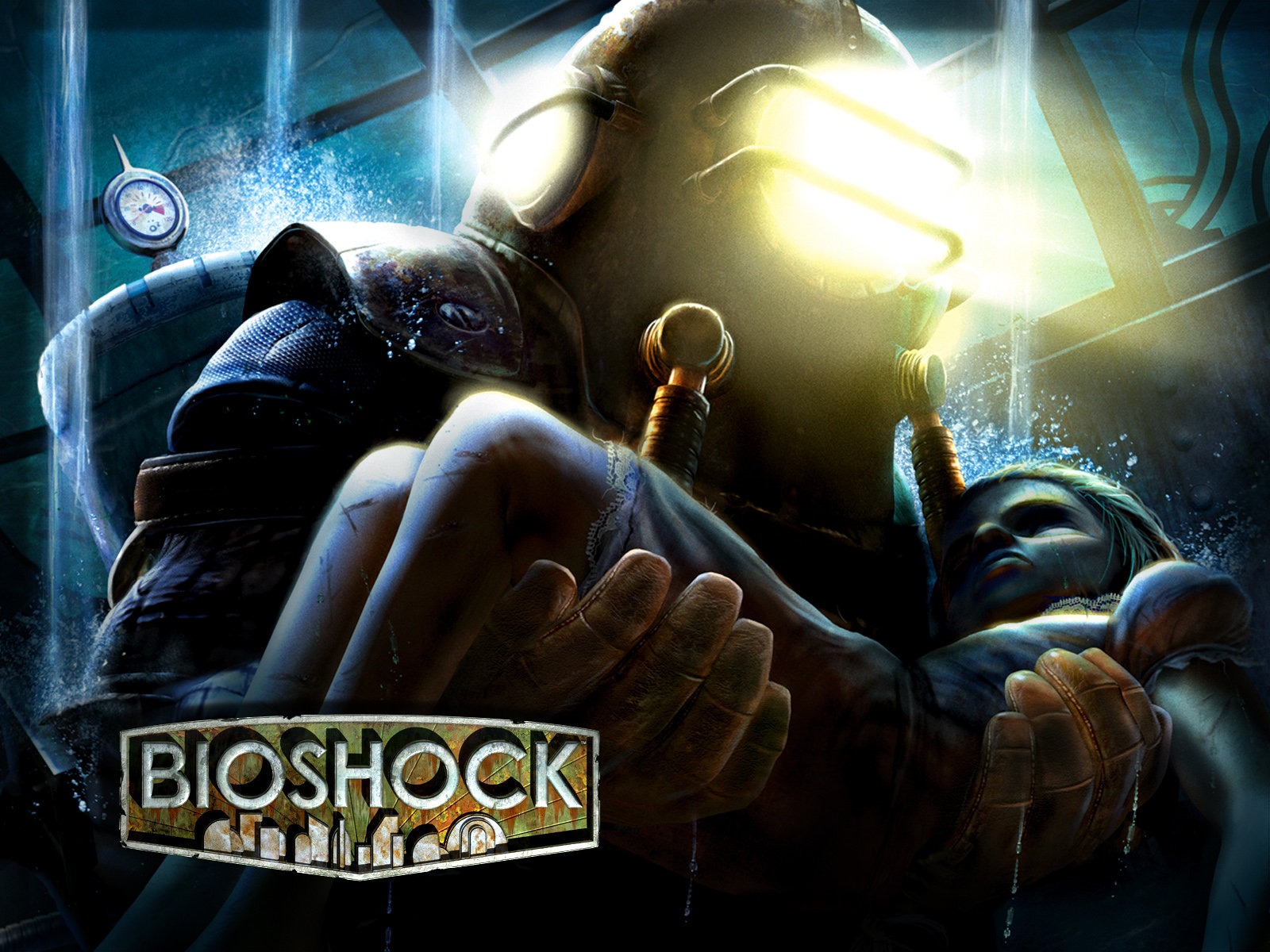 Here's a lesson for game publishers: If you plan on announcing a new game and want a website to go along with it, secure the domain name first!
In a recent case, Take Two attempted to acquire the domain name "BioShock.com" that was registered by Name Adminstration Media before the game was officially announced. NA Media jumped on the opportunity to snatch up the URL since developer 2K had yet to publish the name as a trademark.
NA Media claims that the domain was also tied to Johnson & Johnson and a new cosmetic line-up they were planning. It is also reported that Take Two was not affiliated with BioShock at the time of its unofficial announcement, making the claim illegitimate. However, NA Media has registered other domains, such as "taketwointeractive.com," that are clearly related to the publisher.
While "BioShock.com" is currently tied up at the moment as well, Irrational Games has confrimed that "BioShockInfinite.com" is secure and will be available for use before the game launches in 2012.
[VG247]