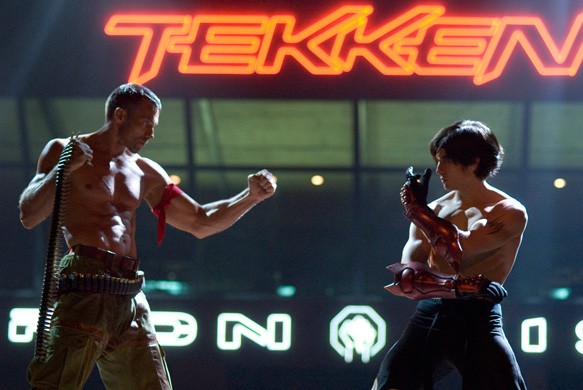 Anchor Bay Films has acquire the rights to distribute the live-action movie adaptation of popular fighting game series Tekken in the United States, Australia, and New Zealand. The movie was released in March of this year in Japan and is expected to be released in the US in 2011, according to a report from ComingSoon.net.
"The 'Tekken' video game franchise has sold millions of copies over the past decade," stated Anchor Bay Entertainment president Bill Clark. "Crystal Sky has invested millions in the production, making sure they were able to convey not only the incredible fight scenes, but also the emotional journey of the main character, Jin."
Anchor Bay will be collaborating with film production company Crystal Bay Studios, which made the film in Japan, in order to bring it overseas.
"We're delighted to have come to an agreement with Anchor Bay Films for the U.S., Australian and New Zealand release of 'Tekken,'" said Steven Paul, CEO of Crystal Sky. "Anchor Bay is a strong, upcoming distributor with a solid history and deep understanding of Japanese entertainment, and we know they will give the film a big push in the marketplace."