Telltale Games is looking to ride its early 2012 success into E3 and use the show to pick up momentum, making some late-2011 disappointments a distant memory.
Last year, the studio looked to be driving a strong lineup headlined by two popular franchise names: Jurassic Park and Back to the Future. Unfortunately for Telltale, Jurassic Park: The Game did not meet expectations when it released back in November. Back to the Future, on the other hand, only had one episode remaining when the biggest show in gaming arrived. The rest of the team's games included adventure titles King's Quest, which had been delayed into 2012 with little information to follow, Hector: Badge of Courage, and Puzzle Agent 2, another late-June title.
Now, Telltale is coming to E3 with some critical success thanks to its latest licensed product, The Walking Dead. Along with details on its second episode, we'll also get information regarding the studio's upcoming series, Fables, based on the popular comic, as well as some "surprises."
Here is what we know for sure:
The Walking Dead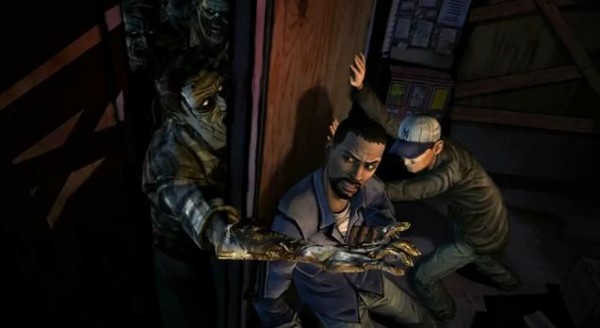 With the first episode under its belt, The Walking Dead still has four more to go, starting with Episode 2: "Starved for Help." The game's overall plot follows Lee, an escaped prisoner with a checkered past, and Clementine, a young girl found all alone by Lee, as the two attempt to survive Robert Kirkman's zombie-apocalypse. The first episode, "A New Day" was met with praise, and fans are clamoring to get their hands on more. Telltale hasn't said exactly what we'll see of the game at E3, but has assured us that it will headline the company's presentations. Here's hoping for screenshots, a gameplay demonstration, and a release date announcement for "Starved for Help."
Fables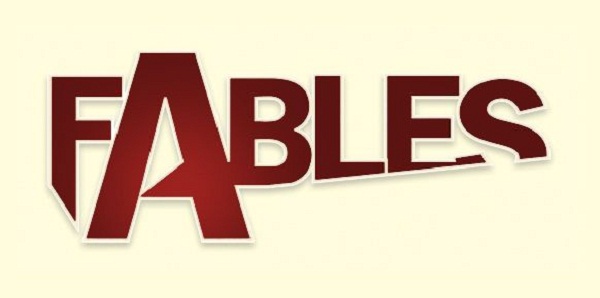 In a partnership with Warner Bros. and DC Comics, the award-winning Fablesseries is getting its own game series courtesy of Telltale. The comic centers on various fairy-tale and folklore characters who have been chased out of their worlds by "The Adversary" and forced to reside in ours, picking New York City and creating a community known as Fabletown. Those who aren't human or or who are incapable of taking human form reside instead at "The Farm," located in upstate New York. Several popular characters such as a divorced Snow White, Santa Claus, Cinderella, Boy Blue, a reformed Big Bad Wolf, and many more have appeared in the series. E3 will feature an update on Telltale's progress with the project. Since next to nothing is known about the adaptation, it's very likely that basic plot and character information will finally be given, though a view at some actual in-game footage is doubtful.
Don't forget to check out the other entries in our E3 2012 Company Spotlight series! Click here to read the rest!