Photos by Matt Boyle
Additional Reporting by Jason Fanelli
GamerNode attended this past weekend's epic convention in the Big Apple known as New York Comic Con. While there, we snapped photos of some awesome cosplay from fans of not just comics, but videogames, film, TV, and anime as well. Take a look below at what we found on our adventures through NYCC 2010.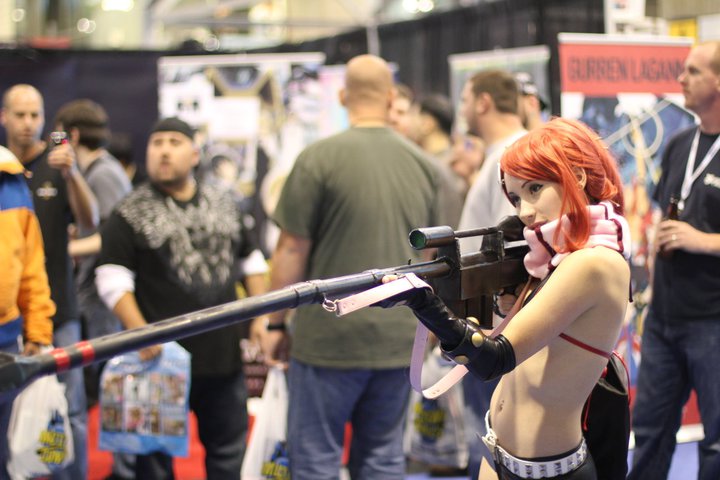 Yoko from Gurren Lagann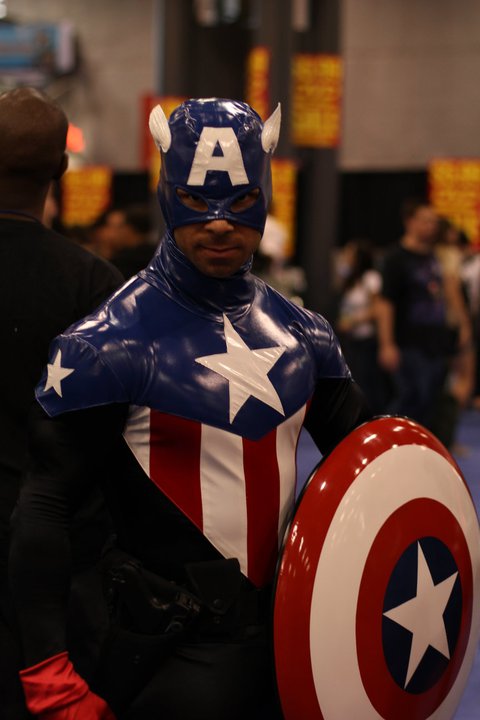 Captain America (Bucky Barnes)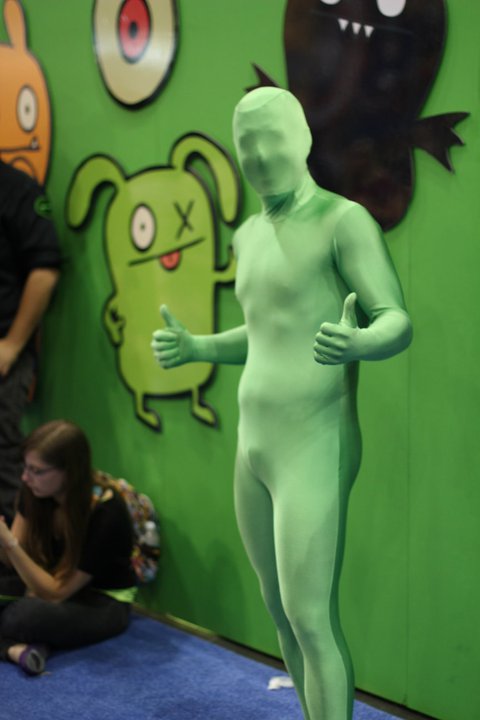 Green Man from It's Always Sunny in Philadelphia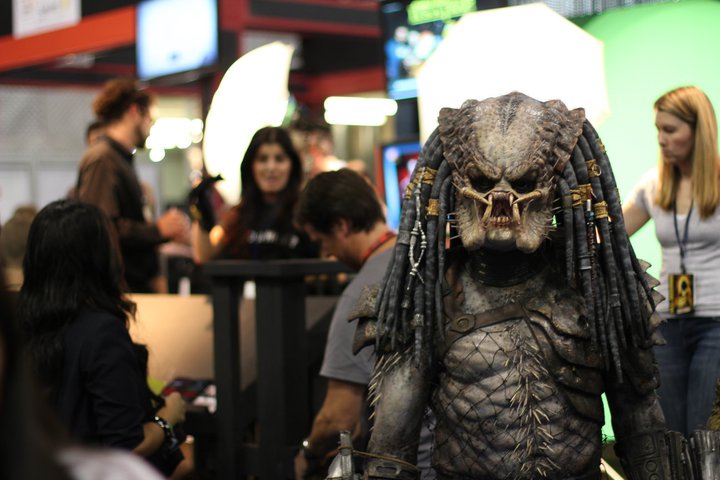 A Predator from the Predator films
---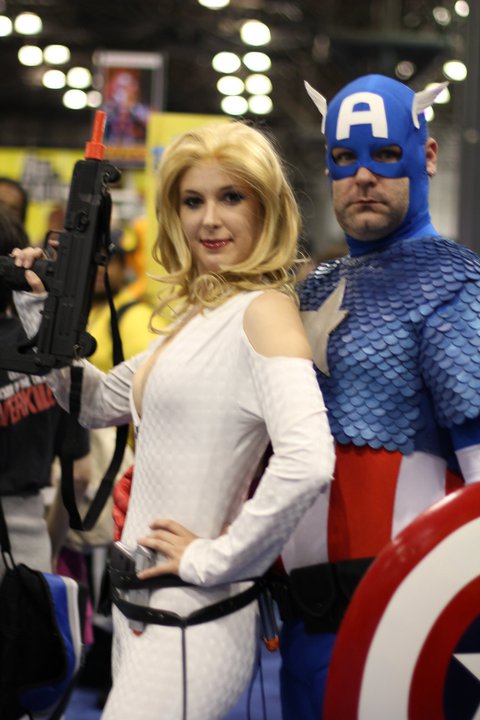 Sharon Carter and Captain America (Steve Rogers)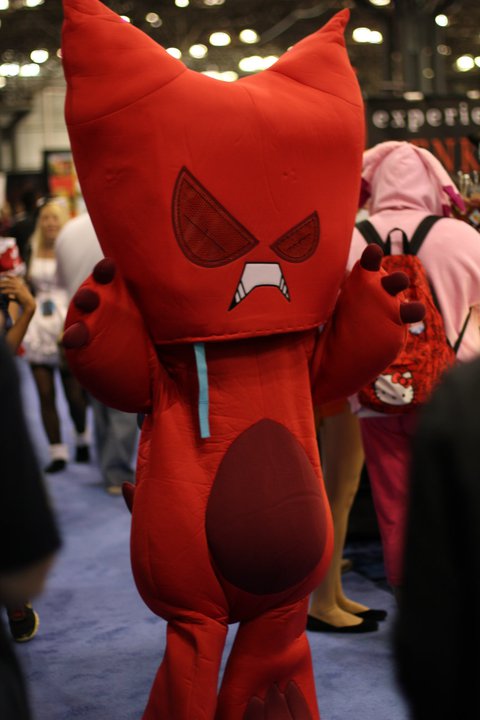 We have no idea who this is. But it's cool.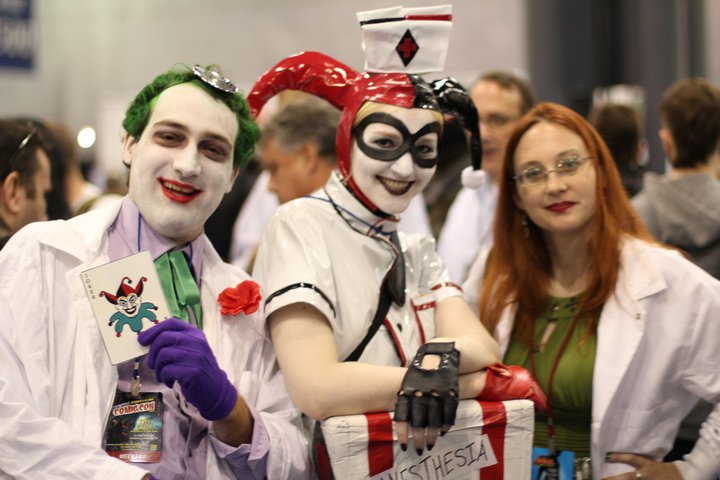 The Joker, Harley Quinn, and Posion Ivy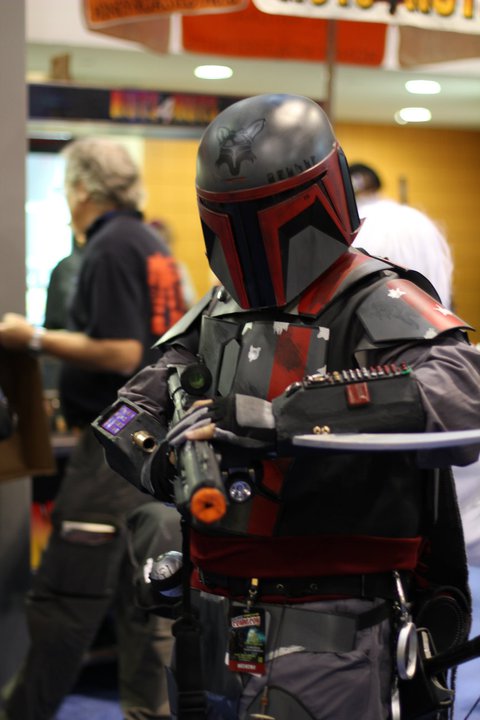 A Boba Fett-like bounty hunter from Star Wars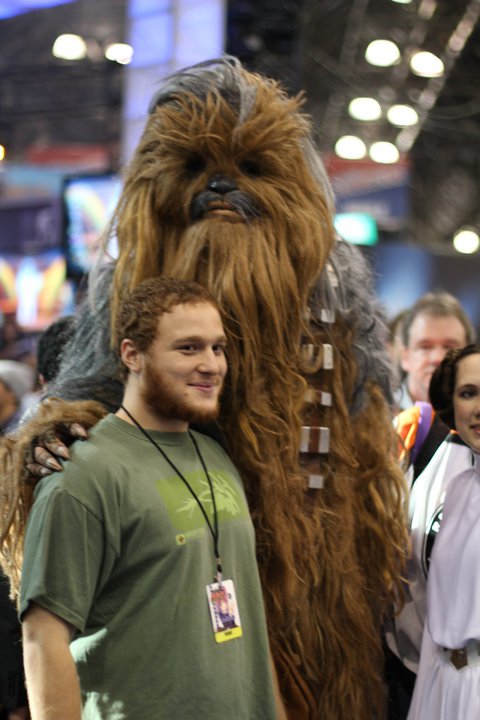 Chewbacca from Star Wars and a Seth Rogan look-alike
---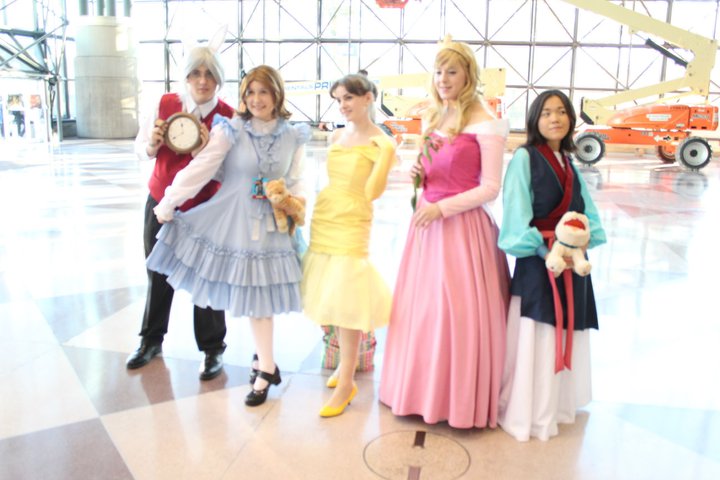 Disney Cosplay (from left to right): The White Rabbit, Alice, Belle, Aurora, Mulan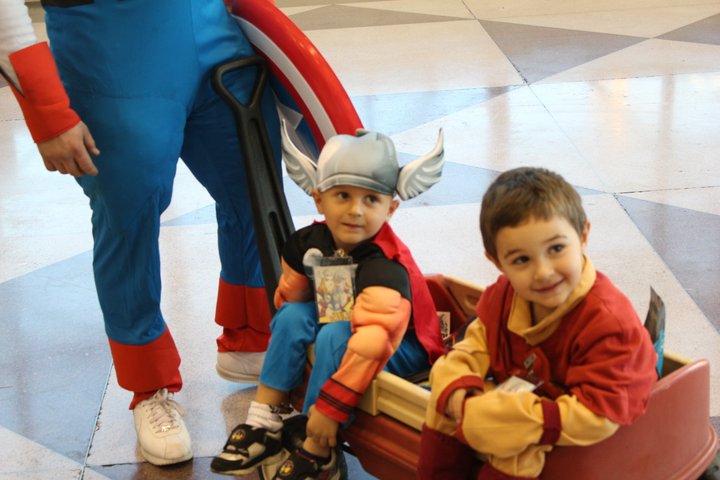 Little Thor!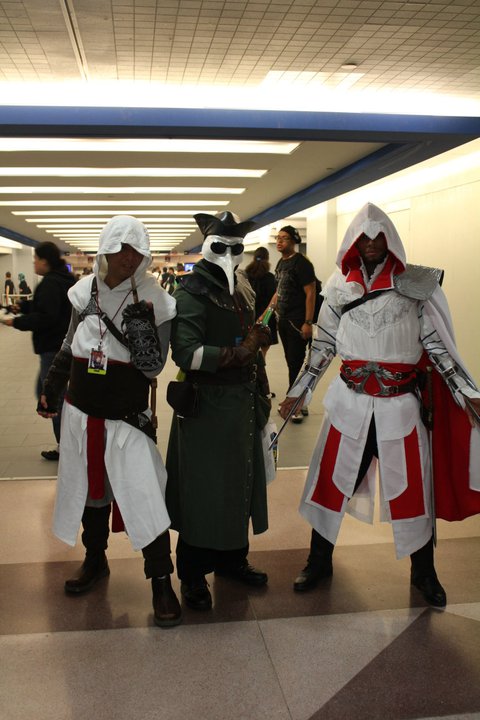 Altair, Renaissance Doctor, and Ezio all from the Assassin's Creed series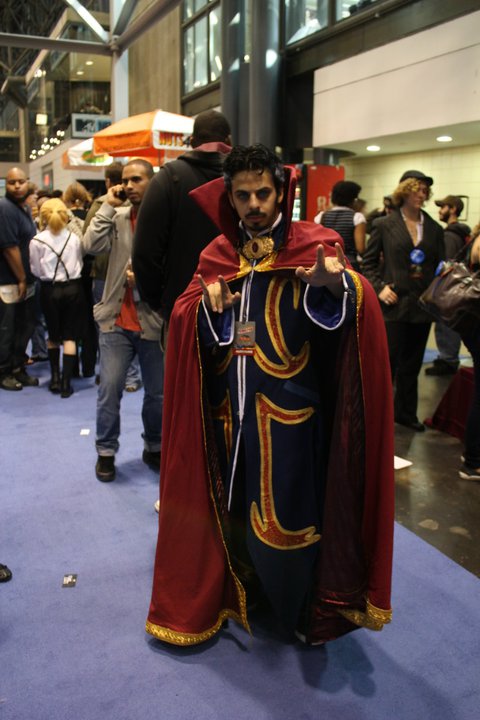 Doctor Strange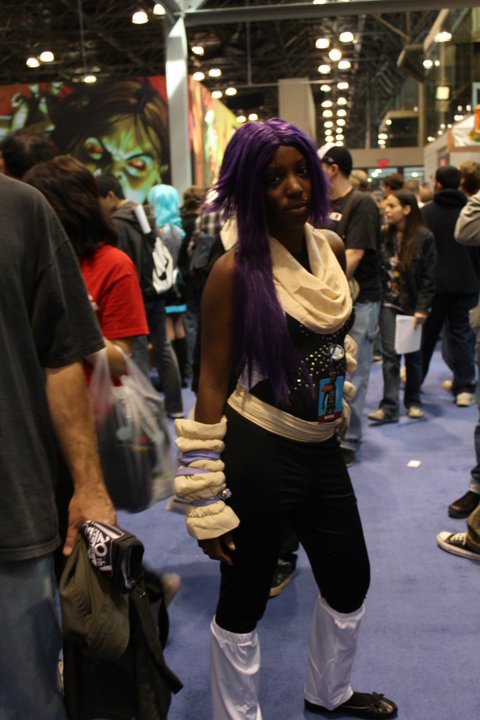 Yoruichi from Bleach
---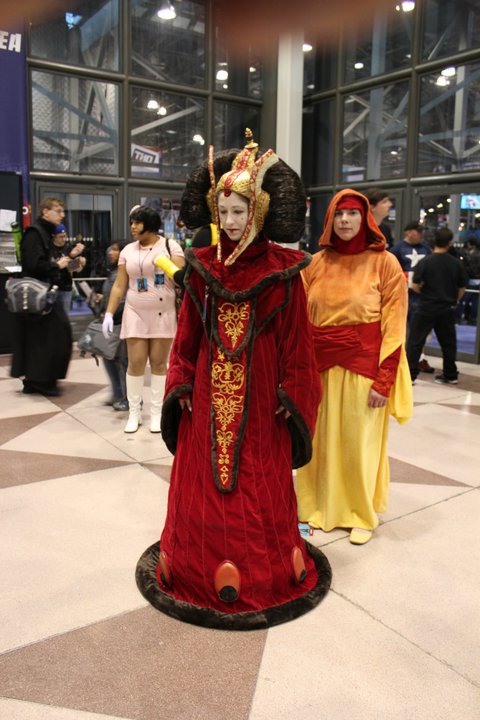 Queen Amidala from Star Wars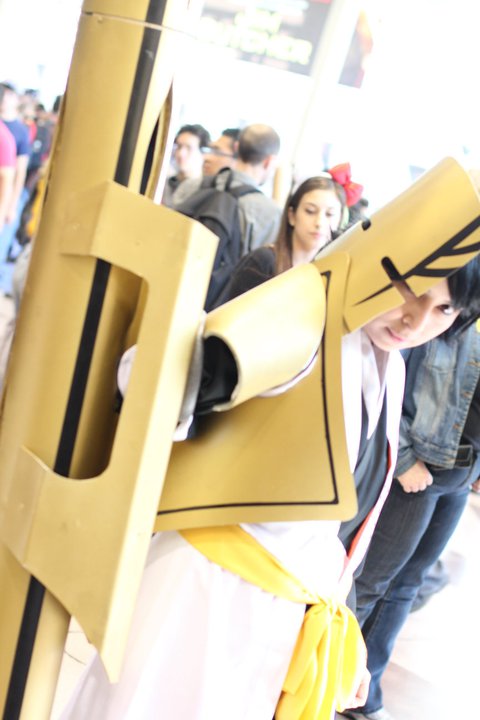 Soi Fon from Bleach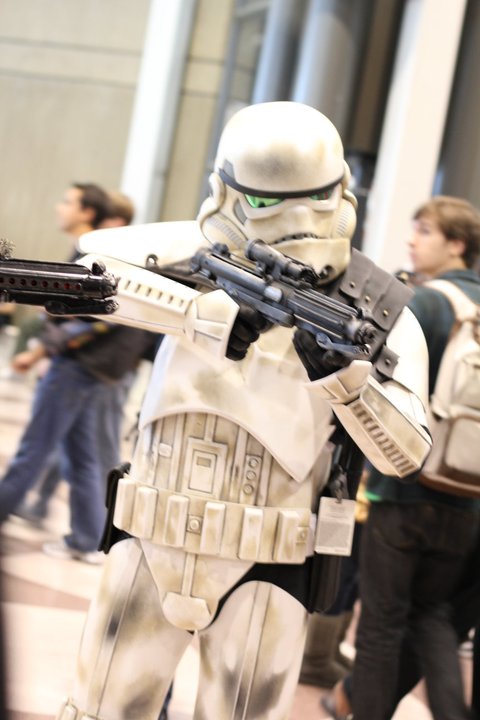 Stormtrooper from Star Wars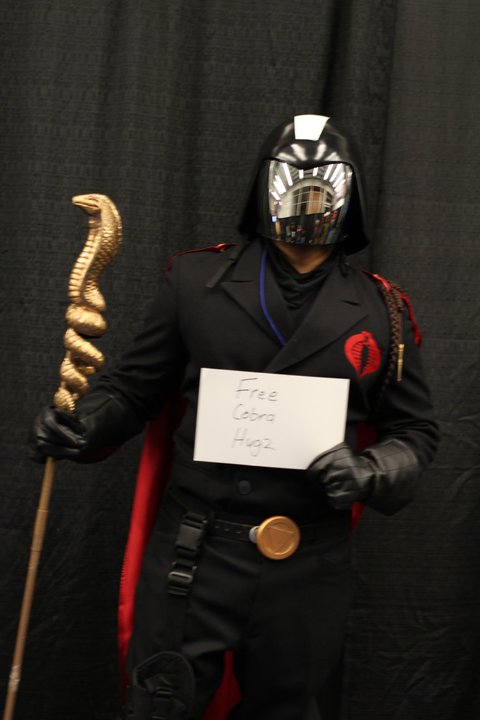 Cobra Commander from GI Joe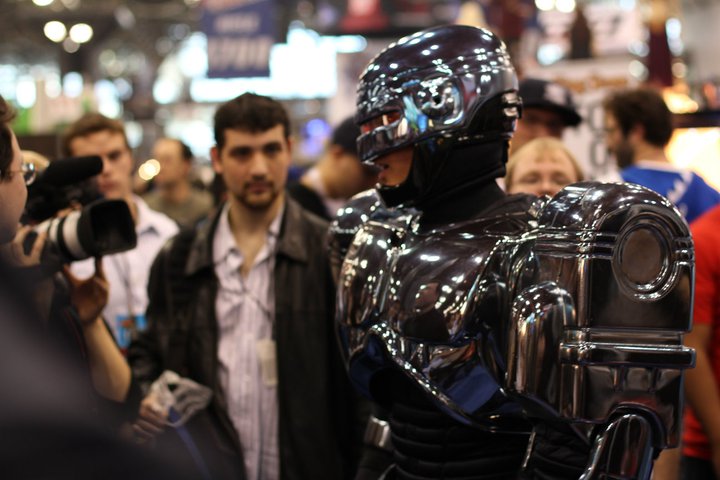 Robocop
---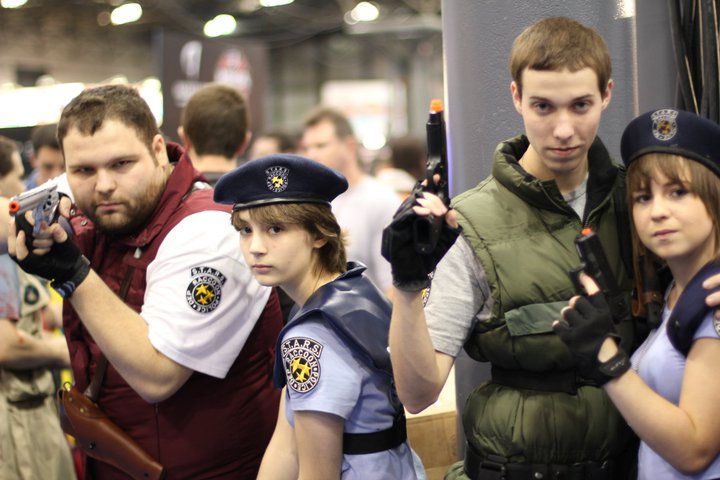 Barry Burton, Chris Redfield, and two Jill Valentines from Resident Evil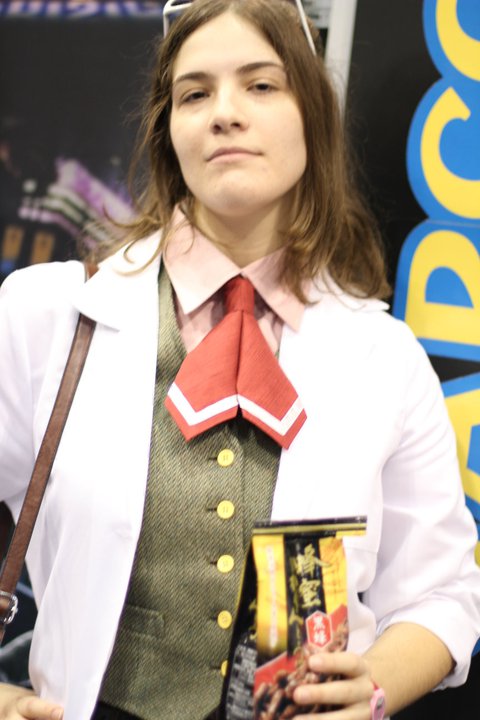 Ema Skye from Apollo Justice: Ace Attorney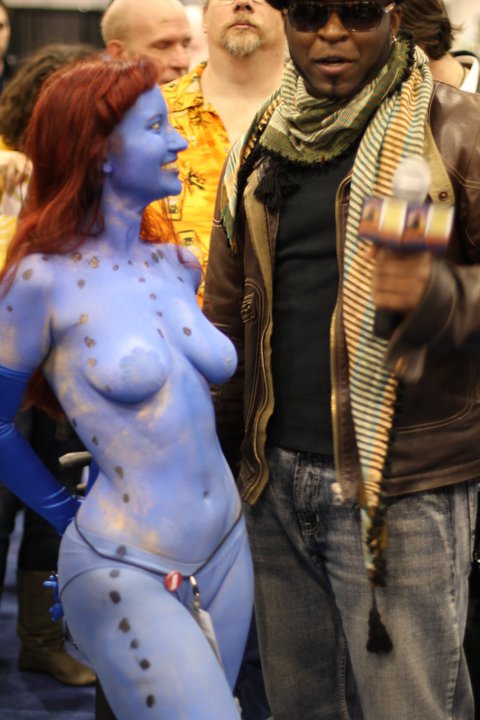 Mystique from X-Men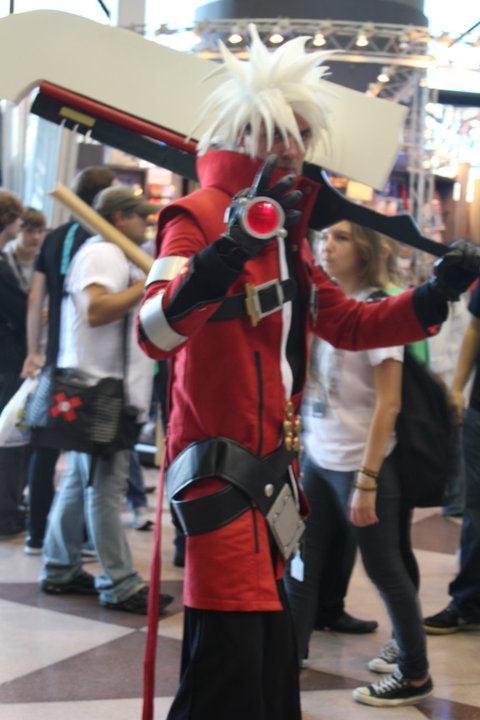 Ragna The Bloodedge from the BlazBlue series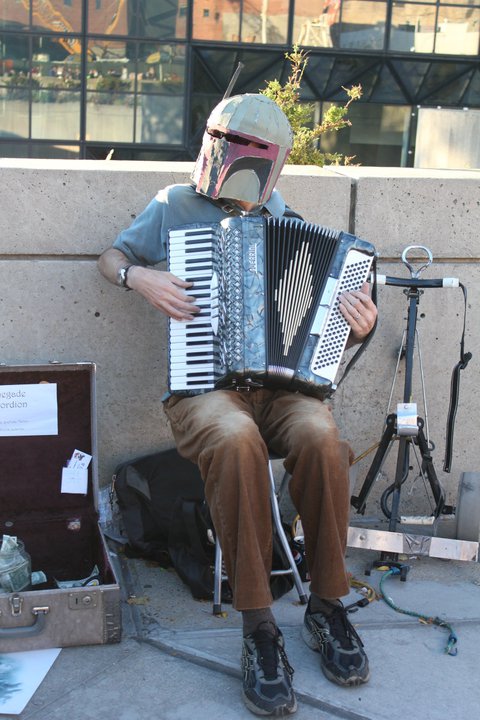 Accordion Fett. Apparently bounty hunting isn't paying the bills anymore.