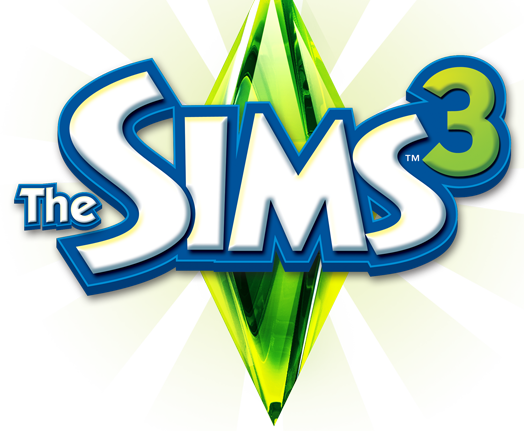 The Sims: need I even mention how successful this franchise has been? Countless millions of copies have been sold to people all over the world looking to create and maintain their own virtual existence. PC gamers have been playing for years, but consoles have struggled to keep up. There have been Sims games for the home systems, and some of them are fun, but most have fallen short of the quality that the Sims name carries.
EA and Maxis look to change all that when they bring The Sims 3 to the consoles this fall. During the 30-minute demo video I was shown at E3, I saw a lot of what the game has to offer, and being a former Sims fan, I am very confident that the game will not disappoint.
Amazingly, all of the PC version's features have been carried over to the console. It's like playing a full PC game on your 360 or PS3 (I was shown the 360 version). The menus and selection layouts are mapped to fit the controller, but other than that this is the most true-to-the-PC-version console Sims game ever. The item selection is just as vast, the animations are just as crisp, and the audio is just as Simlish. I could not get over how it finally seemed like The Sims might be able to be fully enjoyed without having a powerful gaming computer.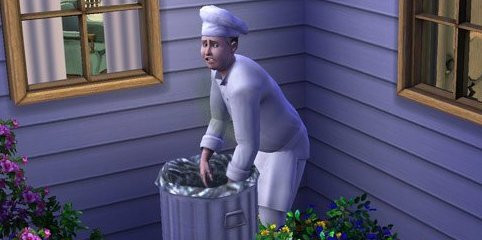 Of course, don't think this is an exact port of the PC version. The console-goers have been given some new toys to play with, most notably the new Karma Powers. These are essentially "acts of God" that dramatically change the course of the day for a Sim. Is Joey Simmington feeling a bit down after the loss of a pet? Hit him with the Super Satisfy power, and he's instantly back in good spirits. Is Katrina Simmons pissing off your Amanda Simcox? Give Katrina the Cosmic Curse so she's instantly hungry, tried, gassy, and needing to hit the toilet ASAP. Is your Sim getting ready to talk to the apple of his eye for the first time? Time for Get Lucky, which makes him instantly the biggest ladies' man in the room. Seriously, in our demo, not 5 real-world minutes after the dev used Get Lucky on his sim Hunter, Hunter was leading his crush Tara upstairs for, as the dev put it, "a nice long chat." There are merely examples, and there will be many more in the final game, but rest assured that all of them will be a blast.
The Sims 3 looks to establish Sim domination on consoles come October 26th. If you're a Sim-maniac, consider that S-Day for your console of choice.