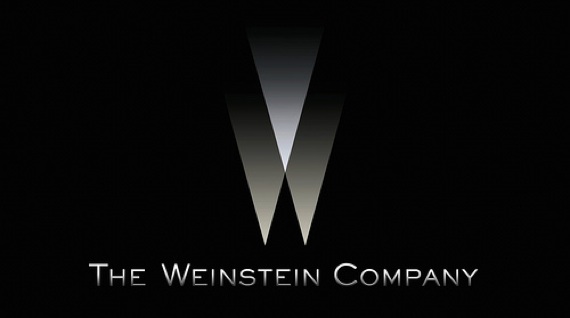 Having just conquered the film industry with the Best Picture win at the Oscar's for "The King's Speech", The Weinstein Company has announced today that it will be taking a crack at the videogame industry with its own label.
The company has formed a "strategic consultancy" with Beefy Media in order to bring about "a new initiative in the video game space."
In the press release, it is mentioned that TWC Games will be used to utilized both TWC and Dimension Films' "strong and recognizable properties." Of those properties noted were horror film series Scream, Hellraiser, Halloween, and Children of the Corn in addition to the horror spoof series Scary Movie.
"The video game marketplace is changing at such a rapid rate," stated TWC Co-Chairman Bob Weinstein. "With all of the digital platforms, there are so many opportunities to broaden our audience with compelling, high quality, cost-efficient, video game entertainment."
The post including the press release by Beefy Media claimed that "a bunch of products" are now in development, but did not specify what those products are. TWC Games will look to create games for the mobile, social, and console platforms.