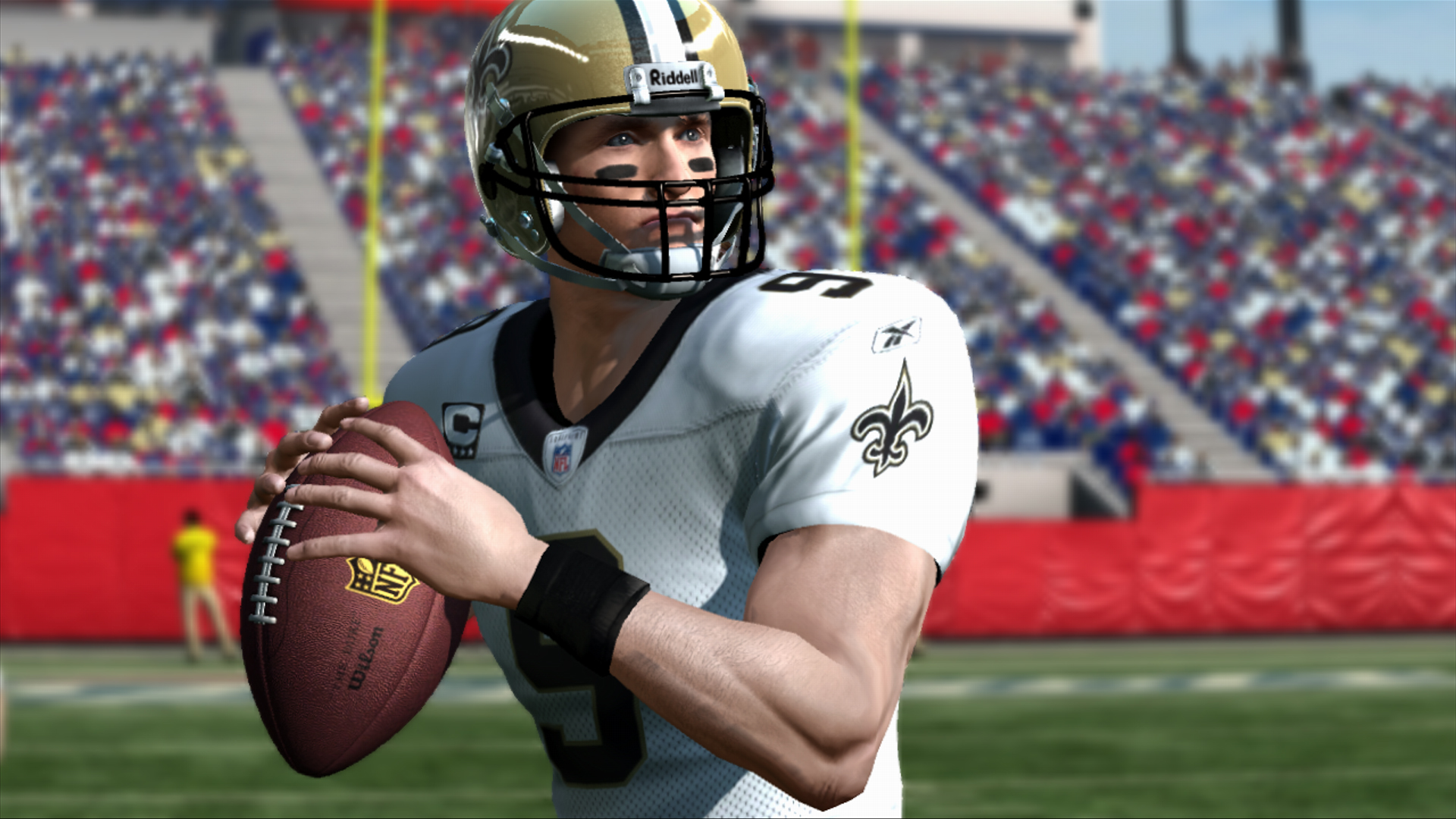 It's the kickoff of the game industry's busy season with July in the rear-view window and EA Sports' big football franchise making its annual debut with Madden NFL 11 for the DS, PlayStation 3, and Xbox 360. The latest intallment in the long-running series will be on store shelves this Tuesday with its more stadium-realistic soundtrack and new GameFlow mechanic.
Hitting the downloadables will be the video-game adaptation of the Scott Pilgrim graphic novels, Scott Pilgrim vs. The World, on the PlayStation Network. The game coincides with the movie adaptation of the same name, which hits theaters this Friday.
Here is your full list of releases:
DS:
Absolute Chess
Galactic Taz Ball
Madden NFL 11
PC:
No New Releases
PlayStation 3:
Madden NFL 11
Scott Pilgrim vs. The World
PSP:
No New Releases
Xbox 360:
Madden NFL 11
Wii:
Enjoy Your Massage!