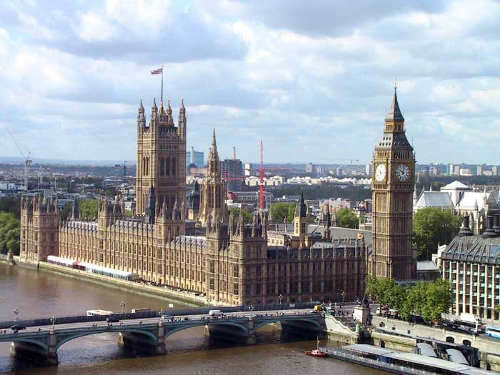 In a recent press release the UK games industry trade association TIGA has once again renewed its calls for tax relief for the industry.
The call comes in the wake of a recent report from the Office of Tax Simplification that recommended existing relief policies stay in place. In particular, the current funding allocated to the UK film industry was pinpointed by TIGA.
As it stands the UK film industry receives a reported £110 million per annum in tax relief. The report goes on to estimate that without the support the industry would be 75 percent smaller.
In recent meetings with Chancellor of the Exchequer, George Osbourne, TIGA have indicated a five-year plan that would equate to around £38.8 million per annum in relief.
In their most recent attack on the government's existing policy, TIGA representatives have been urging Ministers to look at the success tax relief policies have had in the film industry as an indication of what it could do for the UK games industry.
TIGA CEO Dr. Richard Wilson commented:
"The OTS has found that the Film Tax Relief is vital in supporting the UK film industry. The arguments, logic and economic rationale from this judgement are equally applicable for Games Tax Relief. In considering these findings, we call on the Treasury to commit to supporting the games industry through the introduction of Games Tax Relief.
"We also note that the UK tax system is prevalent with tax reliefs. This gives good cause to believe that HMRC is well qualified to develop and to supervise well targeted, sector specific tax breaks, such as TIGA's Games Tax Relief."
Whether the latest call for tax relief for the games industry will be answered is set to be decided later this month, when Osbourne is due to release his latest budget.