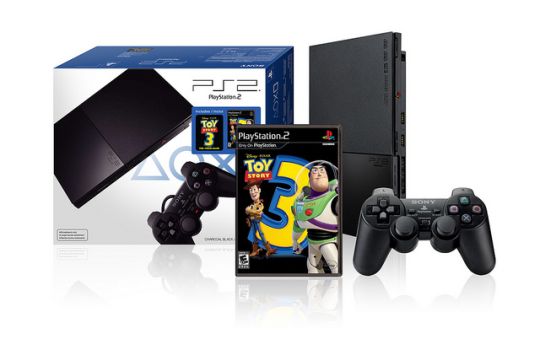 Ten years into the PlayStation 2's lifecycle, Sony is still pushing the aging hardware.
Wednesday, Sony announced plans to release a PS2 bundle that will include a copy of the Toy Story 3: The Video Game.
Available October 31 (that's Halloween, if it means anything), the bundle will retail for $99.
It's hard to fathom anyone who wanted the machine is still without it, but just in case any of you diehard Toy Story fans somehow missed the boat, here's your chance.
"Nearly 10 years since it first launched, the PS2 continues to be a force in gaming and to date is in more than 146 million homes worldwide," Sony said in the blog post.
It's good to see Sony giving their fans what they want. Maybe now, the clamoring for more PlayStation 2 bundles will quiet down — or at least for the time being.