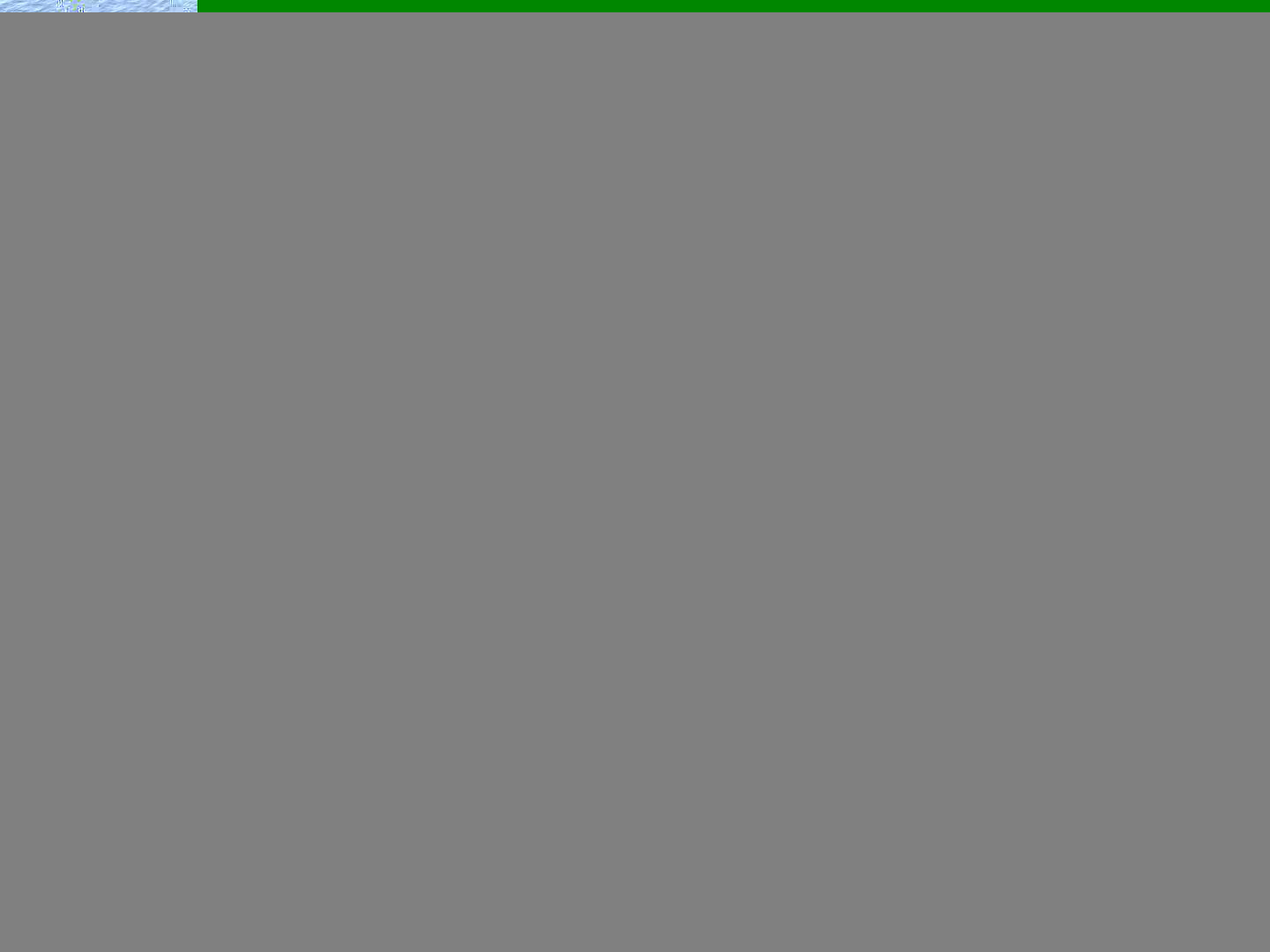 Firaxis Games has had 20 of their employees let go as confirmed by 2K Games, Kotaku reports.
The site was informed yesterday that Firaxis, the creators of upcoming turn-based strategy game Civilization V, had lost approximately 20-30 of their workers. The employees came from all parts of the developer such as the quality assurance team, the user interface art team, animators, programmers and designers.
Kotaku was then informed by Markus Wilding, global public relations director of 2K, that the report was true.
"I can confirm that Firaxis has realigned its development resources in order to streamline its development process, reduce costs and maximize the overall performance the studio," Wilding told the site. "This will result in the elimination of approximately 20 positions. These reductions will not impact Firaxis' ability to create and deliver AAA titles, including its forthcoming Sid Meier's Civilization V and Sid Meier's Civilization Network for Facebook."
The layoffs come just a few months before the release of Civilization V for the PC in September.
[Kotaku]