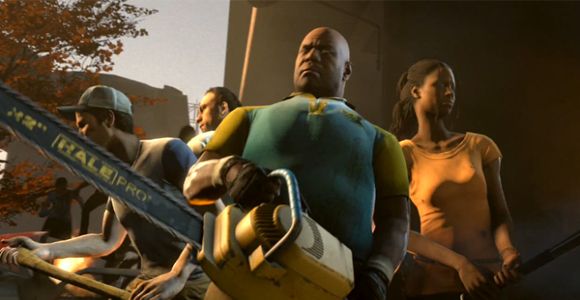 It had been a bumpy ride for Valve on the road to the release of Left 4 Dead 2. The game faced heavy criticism after releasing the sequel just one year after the original, causing an official boycott to be formed against it.
It appears now though that the ride has become smooth and easy, as the game has not only received high critic scores, but has now sold over two million copies in just two weeks. This has doubled the amount of sales to date made by the original.
"Left 4 Dead 2 is off to a great start with strong support at retail and great reviews from the press," said Doug Lombardi, VP of marketing at Valve. "Meanwhile the title has already been played by over 1 million Xbox LIVE Gold account holders, and news regarding L4D2 DLC 1 is coming very soon."
Expect GamerNode to cover said DLC news when it releases. Left 4 Dead 2 is available for the PC and Xbox 360 console.
[Kotaku]