Ubisoft is planning to go all-out at this year's E3, promising new downloadable games, Wii U titles, and surprise guests/announcements at their press conference. Combined with live demonstrations of the newest entries in its popular franchises, the publisher is primed to knock E3 2012 out of the park… as long as Mr. Caffeine doesn't make an appearance. Here are a few titles guaranteed to get some airtime at Ubisoft's press conference and on the show floor.
Assassin's Creed III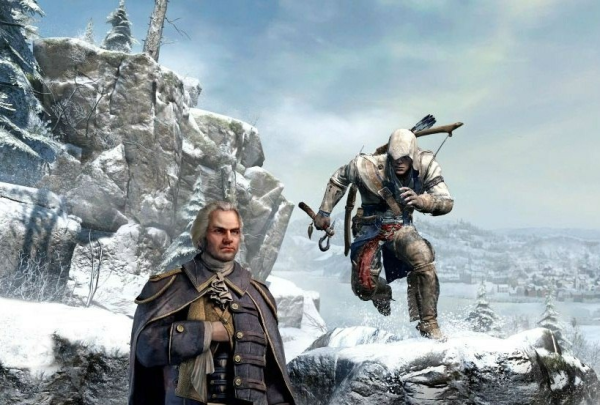 The Assassin's Creed team has been hard at work on a new playable demo to show off both on-stage at Ubisoft's press conference and on the show floor. The new presentation promises to show off some of Assassin Creed III's story, supporting characters, dynamic animations, and interactions with wildlife. You can also expect to see new combat mechanics and an overhauled control scheme, and maybe even a little bit of what Desmond has been up to since Assassin's Creed II: Revelations.
Rayman Legends
Last month, we posted a leaked trailer for Rayman Legends, the previously-unannounced sequel to Rayman Origins. At first, Ubisoft denied its existence, tried to take the trailer down, and then quietly accepted that the secret was out. Attendees will be able to get hands-on time with the game on the show floor, while those watching from home will probably see the trailer officially during the press conference. Hopefully Ubisoft will explain the planned Wii U functionality, including how placing figurines on the Wii U tablet will impact the game.
Far Cry 3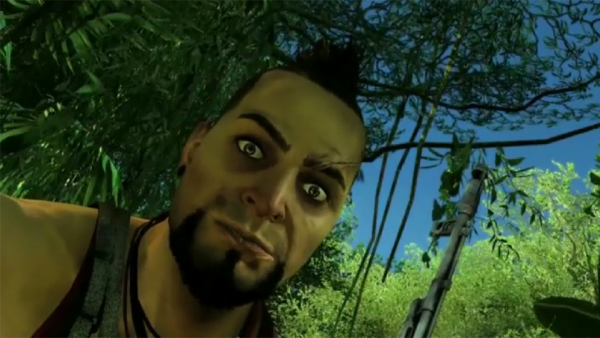 Far Cry 3 made a huge splash at last year's show. An uncharted island teeming with mad scientists, lowlife thugs, and adventurers looking to escape the law and order of modern society? Yes please! The demo for this year's show will feature new scenes and interactions with the primary antagonist and professional lunatic Vaas, as well as a hotel firefight. The team is also promising surprises that will hopefully generate the same level of excitement as last year's show, if not more.
The Next Generation
We've confirmed that Ubisoft will be bringing three Wii U titles to E3, along with two titles for unannounced next generation systems. A new entry in the Prince of Persia series? Have Beyond Good and Evil 2 and Tom Clancy's Rainbow Six: Patriots been pushed to future consoles? Are the Rabbids appearing in a new party game for Wii U? Ubisoft's lips are sealed until next week, so expect some big surprises during their pre-show press conference on Tuesday at 3pm.
Don't forget to check out the other entries in our E3 2012 Company Spotlight series! Click here to read the rest!