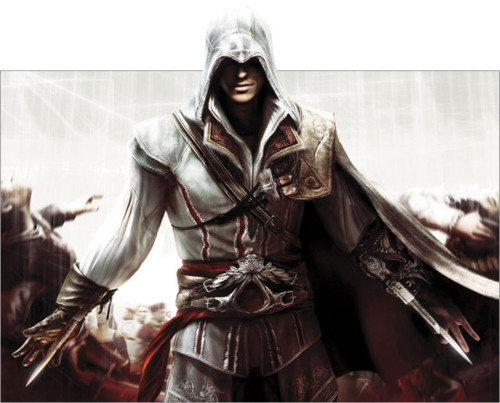 Ubisoft knows when and where the next installment in the Assassin's Creed series will be, but the company isn't about to announce that setting just yet.
Asked if Ubisoft knew what "pivital moments" in history Assassin's Creed III would cover, Montreal studio boss Yannis Mallat replied, "oh yeah." But the studio boss wouldn't say what those moments were.
"We know how to keep our secrets," Mallat added. "Think about it, Assassin's Creed as a brand is definitely oriented towards reliving pivotal moments in history. So along that path we may revisit some interesting moments."
The Ubi Montreal president was then asked if the company had planned out the ending for the story to Desmond Miles. "Who talked about an ending?" teased Mallat.
This has been the second time Ubisoft has hinted that Assassin's Creed III may not be the end to the series that was originally a planned trilogy. Assassin's Creed II launches on November 17.
[CVG]