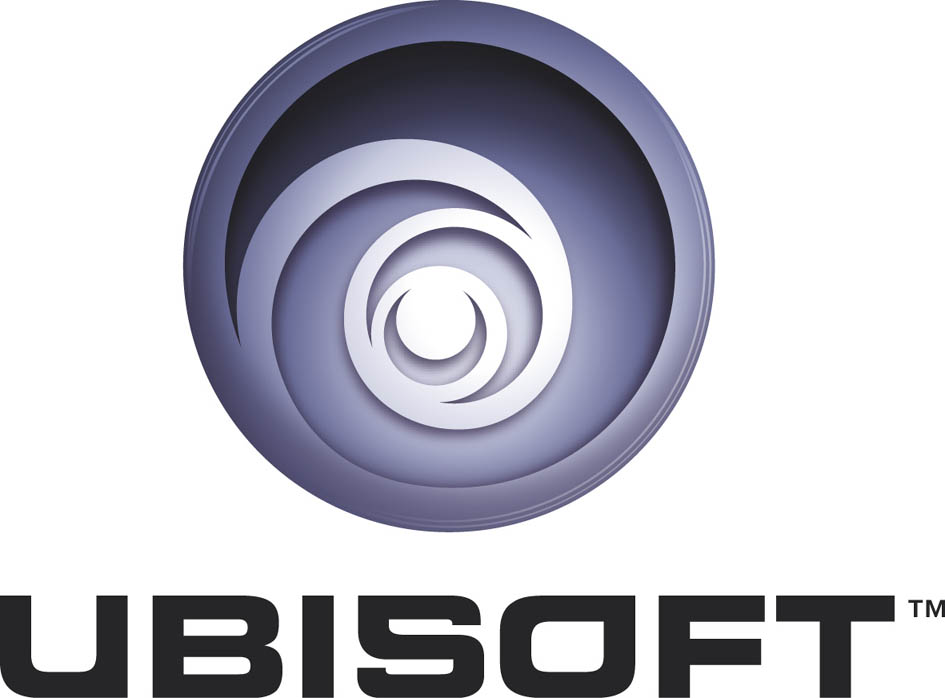 Nothing like a little corporate forecasting to start the week, right? Ubisoft heads into December with a bang by unveiling the company's plans involving Microsoft's Natal technology and Sony's as yet-unnamed motion capture device.
Ubisoft CEO Yves Guillemot says that his company's game plan (geddit?) will allot for nearly 10 games to support Natal once the tech launches — and they mostly won't be some dragged-out sequel or spin-off title. Roughly 70% of the planned content will feature new IPs.
Additionally, four to five titles are in development for Sony's mysterious new motion capture controller. No further information is known about the device, other than a few tech demos featuring what looks like the bastard child of a Spin Pop.