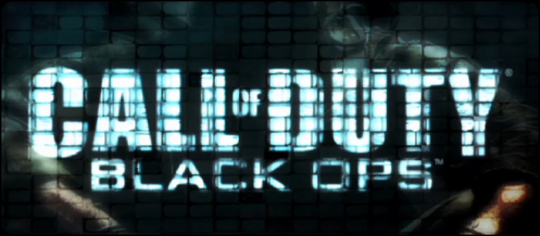 After a slight hiccup last week coming in at number three, Activision's Call of Duty: Black Ops has risen to the challenge, once again taking the top spot in the UK chart.
Despite losing the number one slot to Black Ops, FIFA 11 hasn't fallen too far, coming in at number two. Similarly, Ubisoft's Just Dance 2 only dropped one place, coming in at number three.
Kinect Sports enjoyed a good week of sales, rising to number five. It remains the only Kinect title in the top 10.
Both Gran Turismo 5 and Need for Speed: Hot Pursuit suffered a disappointing week. Hot Pursuit dropped two places in the chart coming in at number six overall, while GT5 dropped one, falling into eighth.
Sony's newest MMO title DC Universe Online has had a tepid start in its opening week. Despite the massive amounts of PR and advertising thrown at the title, the game barely managed to break into the top ranks, entering at number ten.
Week Ending January 15, 2011:
1) CALL OF DUTY: BLACK OPS ACTIVISION
2) FIFA 11 EA SPORTS
3) JUST DANCE 2 UBISOFT
4) WII FIT PLUS NINTENDO
5) KINECT SPORTS MICROSOFT
6) NEED FOR SPEED: HOT PURSUIT EA GAMES
7) ASSASSIN'S CREED: BROTHERHOOD UBISOFT
8) GRAN TURISMO 5 SONY COMPUTER ENT.
9) FALLOUT: NEW VEGAS BETHESDA SOFTWORKS
10) DC UNIVERSE ONLINE SONY ONLINE ENT.