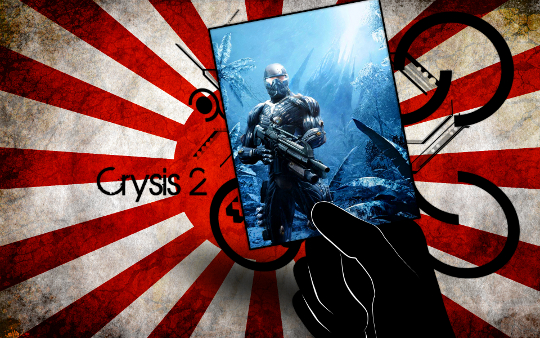 Debuting to become EA's biggest launch title this year, the already titan Crysis 2 has beaten Nintendo's 3DS launch lineup, catapulting straight to number one.
With the Xbox 360 accounting for 57 percent of the game's sales, Crysis 2 has managed to outsell all EA's previous entries, including Bulletstorm and Dragon Age II — which after two weeks in the top 10 has dropped a stellar 10 places to come in at number 12.
Proving there's still life in the franchise yet, Lego Star Wars III: The Clone Wars entered the chart at number two. Despite tepid reviews THQ's Homefront managed to retain fairly consistent sales sneaking in at number three.
Available in the UK this week, Nintendo's 3DS launch titles have had a successful debut with 11 out of the 16 games breaking into the the top 40. Out of these 11 Super Street Fighter IV 3D Edition — which had the most dedicated sales — PilotWings Resort, Rayman 3D and Lego Star Wars III deserve special mention having broken into the UK top 10.
Week Ending March 26, 2011
1) CRYSIS 2 EA GAMES
2) LEGO STAR WARS III: THE CLONE WARS LUCASARTS
3) HOMEFRONT THQ
4) SUPER STREET FIGHTER IV 3D EDITION CAPCOM
5) POKEMON WHITE VERSION NINTENDO
6) PILOTWINGS RESORT NINTENDO
7) POKEMON BLACK VERSION NINTENDO
8) THE SIMS: MEDIEVAL EA GAMES
9) RAYMAN 3D UBISOFT
10) FIFA 11 EA SPORTS