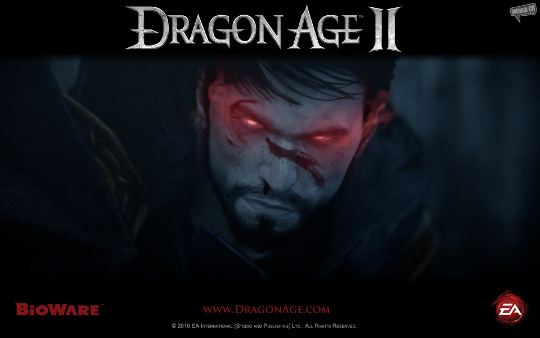 In its opening week Dragon Age II has conquered all, entering the UK chart at number one.
Despite a 50 percent drop in sales, Pokemon White managed to take second place, while its sibling Pokemon Black dropped a further two places to come in fourth.
Fight Night Champion had a good week managing to retain third place despite losing nearly a third of its sales.
The ever-popular Just Dance 2 had another good week managing to rise two places to come in fifth.
Both Bulletstorm and Killzone 3 suffered another disappointing week, falling two places to come in sixth and seventh place respectively.
Despite a disastrous opening week entering the chart at number 83, THQ's Udraw Studio — which includes the first graphics tablet designed specifically for the Nintendo Wii — has managed to recover, scraping in at tenth place.
Overall the Xbox 360 has dominated sales this week, accounting for 57 percent of all titles sold.
Week Ending March 12, 2011
1 DRAGON AGE II EA GAMES
2 POKEMON WHITE VERSION NINTENDO
3 FIGHT NIGHT CHAMPION EA SPORTS
4 POKEMON BLACK VERSION NINTENDO
5 JUST DANCE 2 UBISOFT
6 BULLETSTORM EA GAMES
7 KILLZONE 3 SONY COMPUTER ENT.
8 FIFA 11 EA SPORTS
9 CALL OF DUTY: BLACK OPS ACTIVISION
10 UDRAW STUDIO THQ