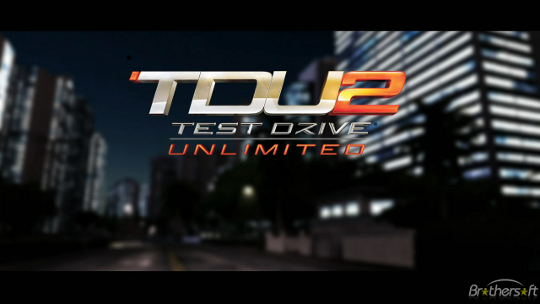 Atari's Test Drive Unlimited 2 has hit the ground running taking the UK top spot in its opening week.
Despite losing the number one position EA's Dead Space 2 hasn't fallen too far, coming in at second place.
The lovable Sack Boy has suffered another bad week as LittleBigPlanet 2 fell a further five places to scrape in at a disappointing number 10.
FIFA 11 and Call of Duty: Black Ops both retained third and fourth position while Assassin's Creed: Brotherhood slipped down two places into fifth.
The two biggest suprises came from Nintendo's Mario vs Donkey Kong: Mini-Land Mayhem! and Rockstar's re-released Grand Theft Auto IV: Complete Edition.
Mario vs Donkey Kong managed to climb five places to come in at number six, while Grand Theft Auto IV rose a staggering 15 places to break in at number nine.
Week Ending Febuary 12, 2011:
1) TEST DRIVE UNLIMITED 2 ATARI
2) DEAD SPACE 2 EA GAMES
3) FIFA 11 EA SPORTS
4) CALL OF DUTY: BLACK OPS ACTIVISION
5) ASSASSIN'S CREED: BROTHERHOOD UBISOFT
6) MARIO VS DONKEY KONG: MINI-LAND MAYHEM! NINTENDO
7) JUST DANCE 2 UBISOFT
8) MARIO SPORTS MIX NINTENDO
9) GRAND THEFT AUTO IV: COMPLETE EDITION ROCKSTAR
10) LITTLEBIGPLANET 2 SONY COMPUTER ENT.