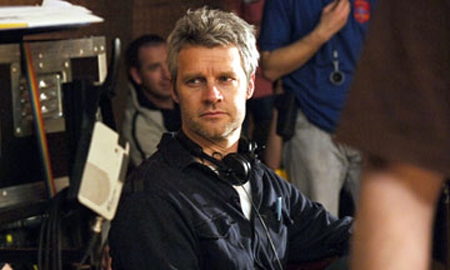 A month-and-a-half after David O. Russell was given the boot as the helmsman of the film adaptation to Uncharted: Drake's Fortune, Sony has announced that "Limitless" director Neil Burger will be his replacement.
Burger got the job as the film's new director when he impressed producers Avi Arad, Charles Roven, and Alex Gartner with his own take on the flick, one that is reportedly more closely tied to the game. He will also be reworking the project, which was originally written by Thomas Dean Donnelly and Joshua Oppenheimer.
In addition to "Limitless", which released earlier this year and starred Bradley Cooper, Burger also directed the 2006 film "The Illusionist" that starred Edward Norton, Jessica Biel, and Paul Giamatti. "Limitless" released with a production cost of $27 million and has since turned in $153 million worldwide.
Sony and series developer Naughty Dog are currently hard at work on Uncharted 3: Drake's Deception, which is currently undergoing a public multiplayer beta and is set for a full release on November 1 in North America.
[Variety]