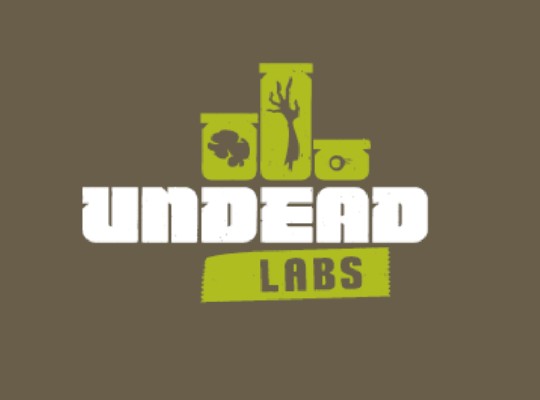 Game industry veteran Jeff Strain has announced the formation of Undead Labs, a new Seattle-based game studio with one goal in mind: Create a console-based zombie MMO.
"Every time I see a good zombie movie with friends, we spend days debating our strategies for surviving the zombie apocalypse," said Strain. "The police station or the supermarket? Garden rake or staple gun? Bach or The White Stripes? I'm a game developer, so I'd probably be useless for anything other than ghoul bait, but I'm excited to have the opportunity to build an MMOZ that lets us put those strategies to the test and find out for sure."
Strain has plenty of experience when it comes to making and creating MMOs. He was team lead and lead programmer for World of Warcraft before leaving Blizzard in the middle of the game's production to form ArenaNet with Mike O'Brian and Patrick Wyatt. The trio went on to create the Guild Wars franchise.
After the company was bought from NCSoft in 2002, Strain was promoted in 2008 to to president of product development for the company's Western operations. He left a year later in order to return to his development roots and create Undead Labs.