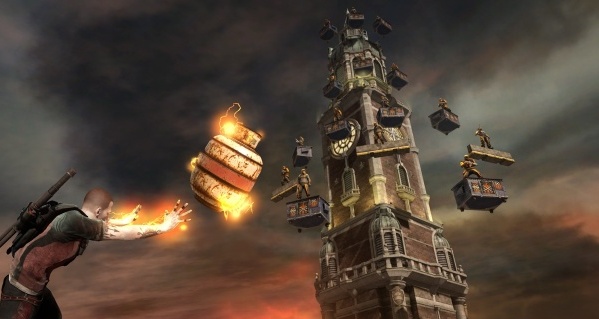 Much like Rockstar's "Undead Nightmare" expansion pack for Red Dead Redemption, Sucker Punch is developing a standalone, single-player, downloadable release called inFAMOUS 2: Festival of Blood.
The announcement of said title came during Sony's Gamescom conference in Cologne, Germany. There was a trailer shown along with the announcement that showed Cole MacGrath with a pair of fangs.
In Festival of Blood, vampires invade the city of New Marais and one of them ends up biting our hero. Cole has one night to find the leader of the vampires and kill him in order to make himself human again.
There is no word on new gameplay features or price, but supposedly there will be hours of gameplay. In addition to confirming exactly what Festival of Blood is, the PlayStation Blog also revealed post-conference that the release will not require inFAMOUS or inFAMOUS 2 to play.
inFAMOUS 2: Festival of Blood is set for an October release on the PlayStation Network.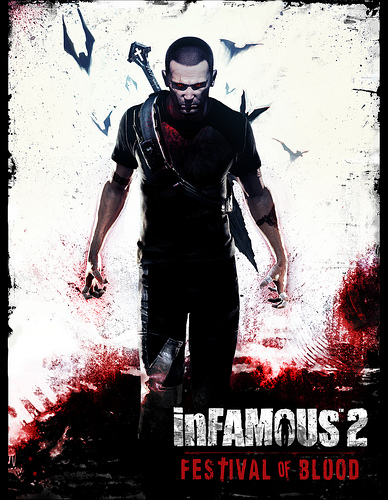 [flash width="540" height="337"]http:/www.youtube.com/v/voBwY9LUGyo?version=3&hl=en_US&rel=0"[/flash]
[1Up]