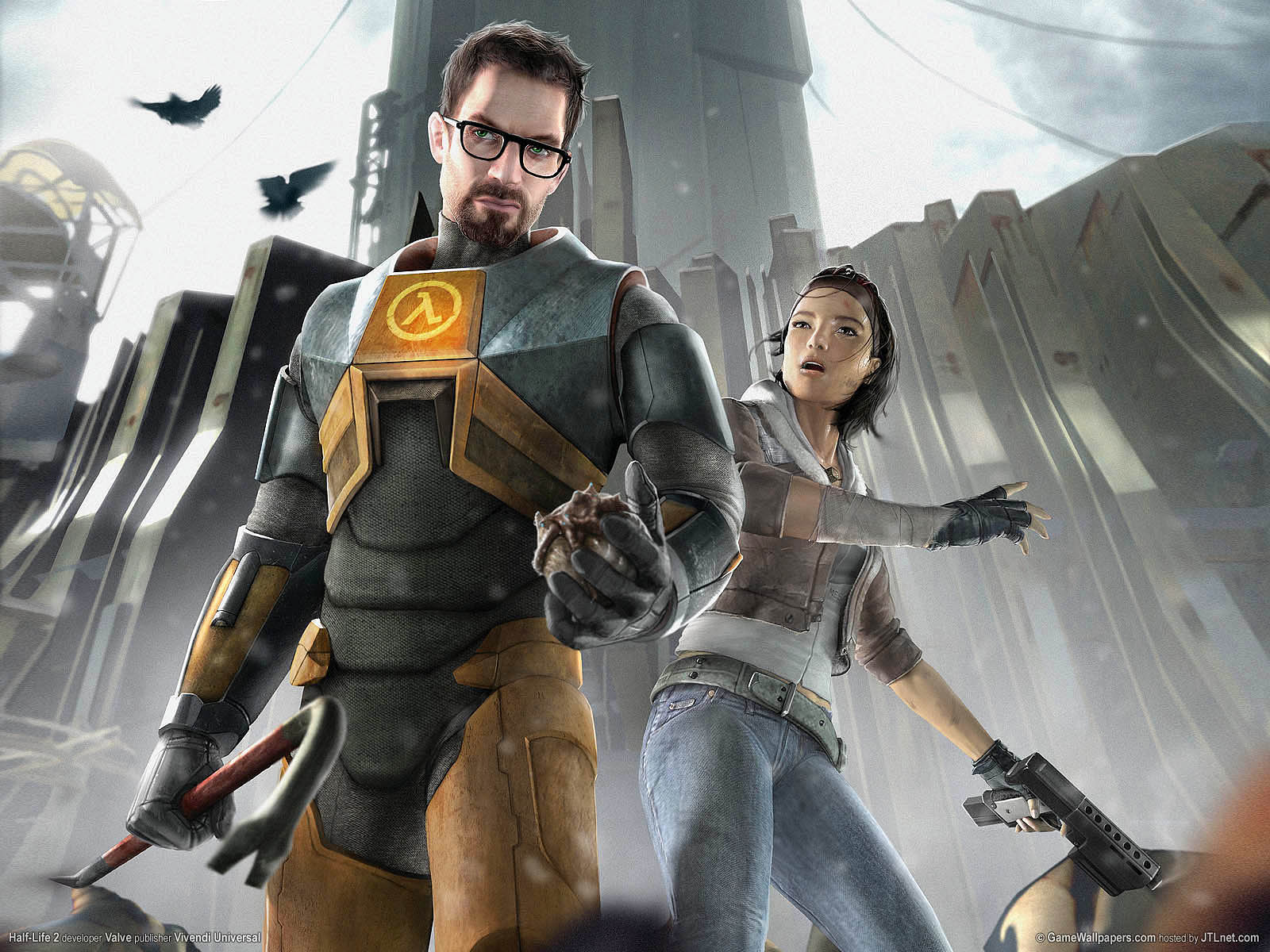 Valve has got some big things that it plans to reveal to the world over the next 12 months. Studio head Gabe Newell told PC Gamer that the company will have "three big surprises" to show people over the next year "at least".
"I can guarantee you people are going to be surprised at stuff we do. That isn't going to stop any time soon. I'm just laughing because… people will be shocked again," said Newell in the latest issue of PC Gamer. "We have three pretty big surprises in the next 12 months at least."
One of these surprises could be Half Life 2: Episode 3, which many believed would be revealed by Valve at E3 before the studio cancelled a planned press conference at the event. The conference was supposed to reveal a "surprise".
Newell had also told PC Gamer that Valve has been using biometrics to analyze what their customers want most out of their games in order to provide an even better product.
[CVG]