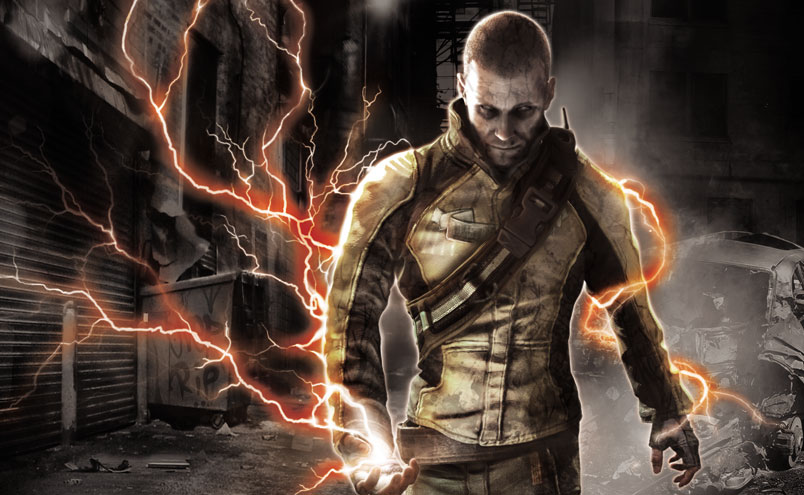 The recent success of the PS3 Slim isn't the only thing that PS3 gamers can celebrate about. A fresh Tweet by a voice actor confirms the development of inFamous 2, the sequel to developer Sucker Punch's first PS3 title.
"First voiceover/motion capture audition today for a video game. Re-casting of Cole in the sequel of inFamous. 'I'll melt your face.' e.g"
inFamous follows the sandbox-style adventures of bike-messenger-turned-electric-god Cole MacGrath in a city steeped in chaos. The game was lauded for its solid and engaging gameplay along with a compelling story to support the electric fireworks. A sequel seemed inevitable, as similar open-ended titles have spawned numerous follow-ups and spin-offs that continue the story from where it left off and inFamous is no exception.
No official word yet from Sucker Punch, but we expect to hear some sort of announcement soon.