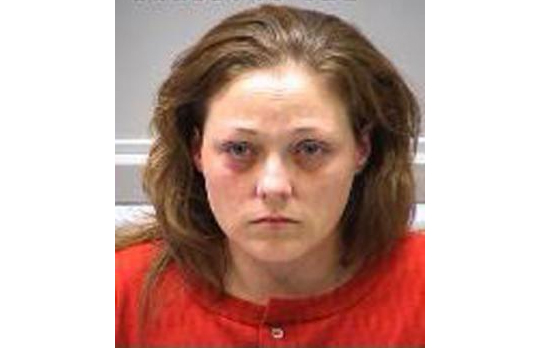 What's wrong with a little gift? When you're a 32-year-old woman who has live "shows" with a 16-year-old boy and keeps nude shots for later viewing, apparently 10 years' worth of jail time.
Ohio resident Kendra L. Sasser has been charged with the possession of child pornography after two months of photo and video exchange with a 16-year-old boy from Arizona. The two communicated via Myspace and Xbox LIVE, where Sasser likely found it easy to persuade the hormonal teen to oblige her with sexually explicit behavior. After admitting he lacked the funds to purchase an Xbox LIVE Vision Camera for their chat sessions, Sasser generously ponied up the dough in the form of a GameStop gift card, which was later confirmed to have been used for just that purpose.
It was Sasser's HUSBAND who prompted the investigation with a report to authorities that his wife had been having inappropriate communications with minors over the internet. Sasser now faces up to 10 years in prison, and will be ordered to register as a sex offender.
[AATG]