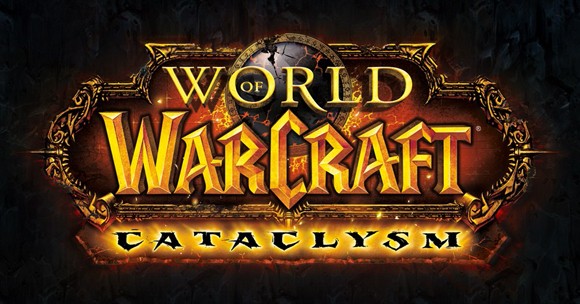 In one of the biggest stories to come out of this year's BlizzCon, Mike Morhaime has revealed that World of Warcraft's next expansion, Cataclysm, is scheduled to be released sometime in 2010. The news came during a DirecTV interview with the Blizzard CEO, however no further details regarding the release were given.
Of course a 365-day release window is a little too wide to get excited about — projections such as these represent only general plans for publishers to come to market with their products — but at the very least it gives eager WoW fans a little more to look forward to for the coming year.
GamerNode will have more info as it becomes available.
[WoW.com]