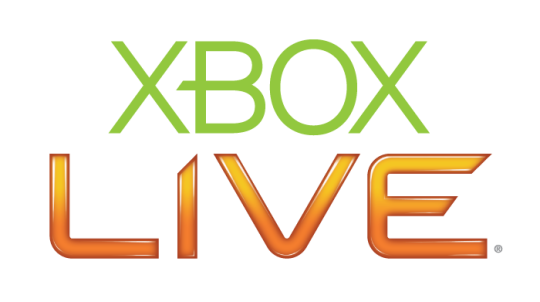 Earlier today Marc Whitten, general manager of Xbox Live, released a letter on the Xbox Live official site stating that the service's Code of Conduct has been changed. The code will now allow for Xbox Live members to put their sexual orientation into their Gamertags and profiles.
According to the new change, the code states that the terms Gay, Lesbian, Bi, Transgender, and Straight will all be available for use in a player's Gamertag and profile. However, members are still not allowed to use the terms in any insulting, harassing, or berating manner.
Players should already be able to type these terms without them being blocked. Microsoft is still sweeping the system for variations are the words and it may take a few more days before all spellings, phrases, etc. are approved, according to tweets by director of policy and enforcement for Xbox Live Stephen Toulouse.
Toulouse has also said that if anyone has issues in getting these words through to contact support so the problems can be solved.
Here now is an excerpt of Marc Whitten's letter to the community:
With that in mind, I'd like to announce an update to the Xbox LIVE Terms of Use and Code of Conduct which will allow our members to more freely express their race, nationality, religion and sexual orientation in Gamertags and profiles. Under our previous policy, some of these expressions of self-identification were not allowed in Gamertags or profiles to prevent the use of these terms as insults or slurs. However we have since heard feedback from our customers that while the spirit of this approach was genuine, it inadvertently excluded a part of our Xbox LIVE community. This update also comes hand-in-hand with increased stringency and enforcement to prevent the misuse of these terms.

I truly believe that our diversity is what makes us strong: diversity in gaming and entertainment options, and diversity in the people that make up this amazing community. I look forward to seeing you on LIVE soon.
[Xbox.com – Marc Whitten Letter]
[Twitter]