This year at E3, Activison will be covering its bases. From kid-friendly marketing machines, to adult-friendly marketing machines, to deadly killer-robot machines, the publisher's E3 lineup has a common element. Chief among them is Call of Duty: Black Ops 2. The game was announced earlier this year, as was its futuristic venture into military drone warefare. A Call of Duty game causing a stir is no surprise, but we're still teeming to see what's in store. Also on the table is a new Spider-Man installment, which looks to marry the familiar acrobatic moves with the grapple and counter techniques of another popular superhero video game. The show hasn't even started yet, and Activision already has plenty to write home about.
Call of Duty: Black Ops 2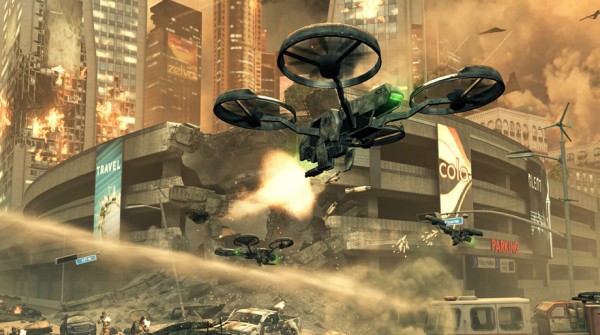 The future is now. In the next installment of the tentpole franchise, COD: Black Ops 2 aims toward the year 2025 and the drones of future warfare. Similar to the Terminator series, Black Ops 2 revolves around the theme of man versus machine as high-end military technology is hacked and turned against its masters. With developers mentioning Moore's Law, prototype weaponry, and assistance from Dark Knight screenwriter David Goyer, Activision and Treyarch are stacking up the expectations. The game's coverage at E3 is sure to raise it even higher.
Transformers: Fall of Cybertron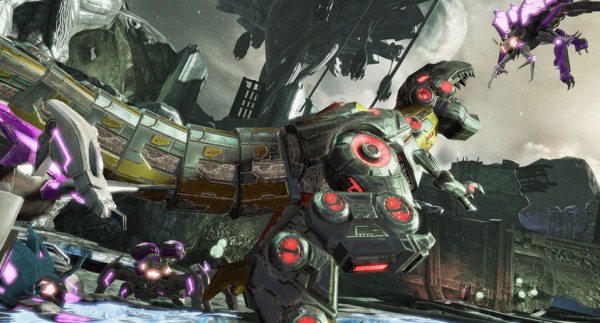 Cybertron is on its way out as the war of the Transformers rages on. Shifting gears, High Moon Studios has decided to do away with the cooperative element seen in the game's predecessor, War for Cybertron. The studio is also redoing character creation, giving players a lot more to play with when making a transformer all their own. Fall of Cybertron may not have the co-op, but it is bulking up the single-player. Also, it has enormous robot dinosaurs. Enough said. It's like Beast Wars, but playable and with graphics that don't make us cry.
Skylanders Giants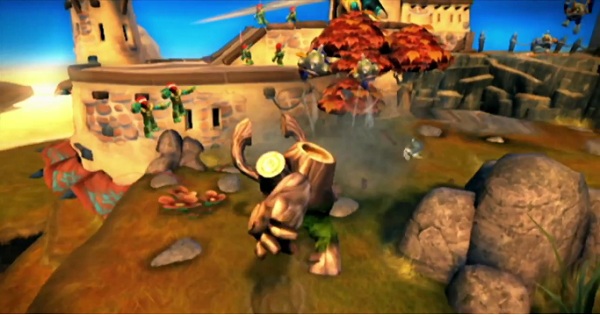 As the name implies, the sequel to last year's Skylanders Spyro's Adventure is going big. Activison announced that several new, "giant" characters will be featured in the game as well as in action-figure form. When the action figures are placed on the Portal of Power, they light up and appear in the game, ready for combat. There aren't many details on Skylanders Giants yet, as the website only provides the trailer. Activision will shed some light at E3.
007 Legends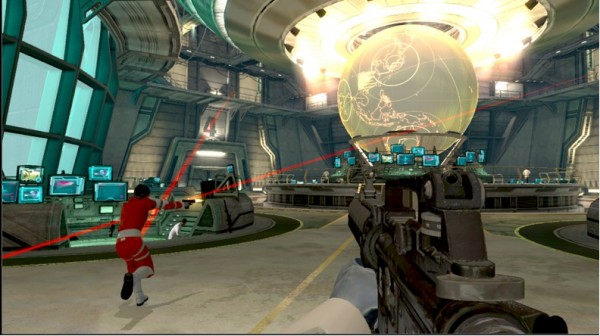 Eurocom, the studio behind Golden Eye 007: Reloaded, is going back to MI6 in its next title, 007 Legends. With Bond's 50th anniversary upon us, Legends is the perfect way to celebrate his history. The game combines numerous Bond films into one cohesive story. It features several iconic Bond characters and missions, such as Moonraker. Local four-way co-op will also make its return, guaranteeing the old-school goodness that put Bond video games on the map.
The Amazing Spider-Man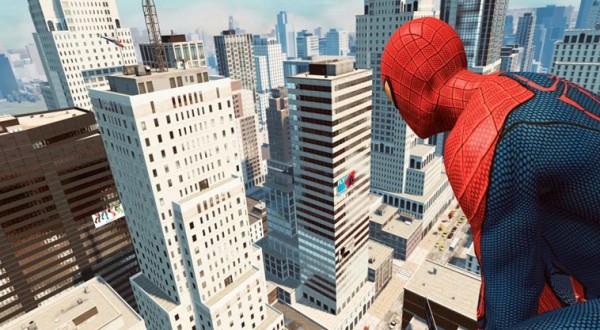 Activision is hoping to set a new benchmark for Spider-Man games with The Amazing Spider-Man, a prequel to July film reboot.  The aerial combat past Spider-Man games popularized will now integrate the counter system that Assassin's Creed pioneered and Batman: Arkham Asylum adapted.  Also added is the Web Rush mechanic, which lets Spidey target objects and web sling toward them in cinematic grace and style. The game's trailer shows a pizzazz we've seen in past Spider-Man titles, but we're hoping the nods to Arkham Asylum will bring this franchise back from brink. Kinda like The Avengers did for the Hulk.
Don't forget to check out the other entries in our E3 2012 Company Spotlight series! Click here to read the rest!