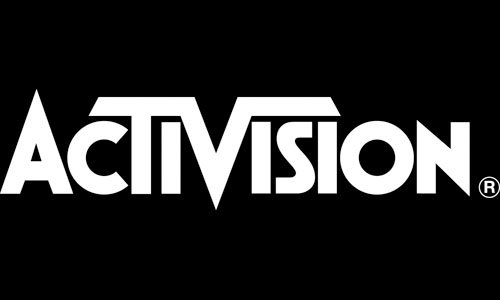 Despite the success Activision has found with the Call of Duty franchise in recent years, many gamers consider it to be an "evil" company. In a recent interview with Eric Hirshberg, Activision's Publishing CEO, he revealed that the company is looking to change that perception.
When asked whether or not he is bothered by gamers who consider Activision to be the bad guy, Hirshberg responded, "Of course. Who would wish for that? Who would be wished to be cast as the bad guy in your own industry or as the villain or the evil empire?"
Hirshberg added that in reality Activision is a great, hard-working company.
"I think that the case is drastically overstated in terms of the reality that I see," he said. "I see a very creative company that gives its developers the tools and the resources they need to do great things, that isn't afraid to [delay] games if that's what it takes to get them right."
But Hirshberg also highlighted how changing perceptions is a difficult task. He pointed towards honesty as a key goal, saying, "It's about putting a human face on the company. It's about being transparent and honest and human in our dealings with our community."
According to Hirshberg, Activision is already on the right path. He singled out his company's response to the Modern Warfare 3 leak as a prime example.
"We got a lot of props and a lot of pleasantly surprised people in our reaction to that," he said. "People assumed that we would go silverback gorilla crazy, and we didn't."
At this point it seems obvious that Activision will continue to make plenty of money based on Call of Duty and its other successful franchises. But it should be interesting to see if gamers' negative views on the company will change over time.