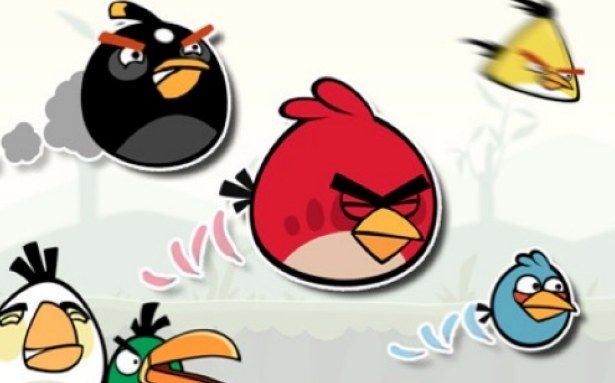 According to reports EA has bought the British publisher Chillingo, a prominent figure in mobile phone games including the popular iPhone/iPod Touch hit, Angry Birds.
EA spokeswoman Holly Rockwood said of the deal: "By acquiring Chillingo, EA Mobile is increasing its market leadership on the Apple platform as well as reaffirming its position as the world's leading wireless entertainment publisher."
The deal cost EA $20 million, but the intellectual property rights to Angry Birds will remain with Rovio, the developers behind the game. With so much money at stake it looks like EA is making a legitimate push into the social and mobile video game market.
[Reuters]