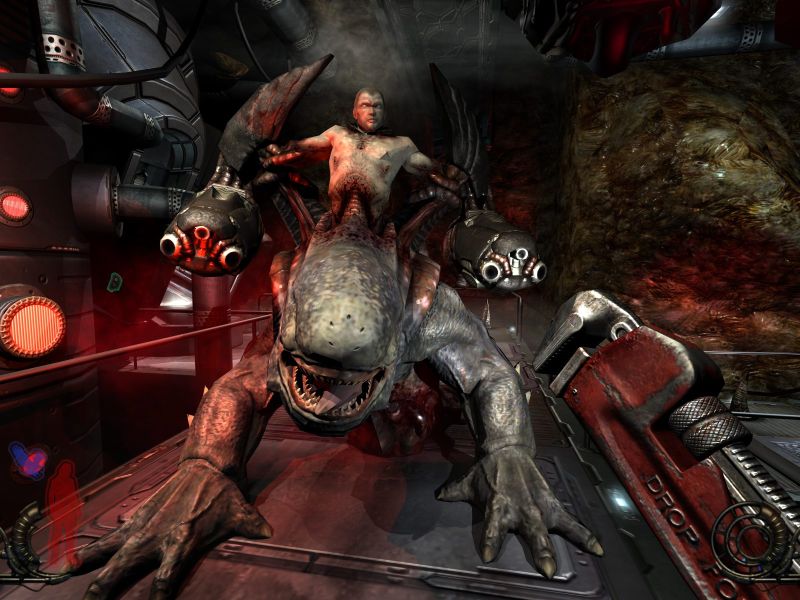 In a press release from Bethesda Softworks, the publisher announced that Prey 2, a follow-up to the 2006 FPS, will be available in 2012 for the Xbox 360, PlayStation 3, and PC.
No specific details on the game have been revealed yet, but it is confirmed that Human Head Studios, the company that developed the first game, will also be working on the sequel.
Chris Rhinehart, the game's project lead, expressed his team's excitement over working on a sequel to Prey.
"We are thrilled to be working with Bethesda on Prey 2," he said. "Prey 2 will provide gamers the opportunity to explore a new facet of the Prey universe, one that offers fast-paced action in an open, alien world. We're excited to show gamers the title we have been working on and hope they will be as excited by this title as we are."
Six years is a long time in between games, so it should be interesting to see what changes are being made for the sequel. More details on Prey 2 will be revealed in the May issues of Official Xbox Magazine and PlayStation: The Official Magazine.