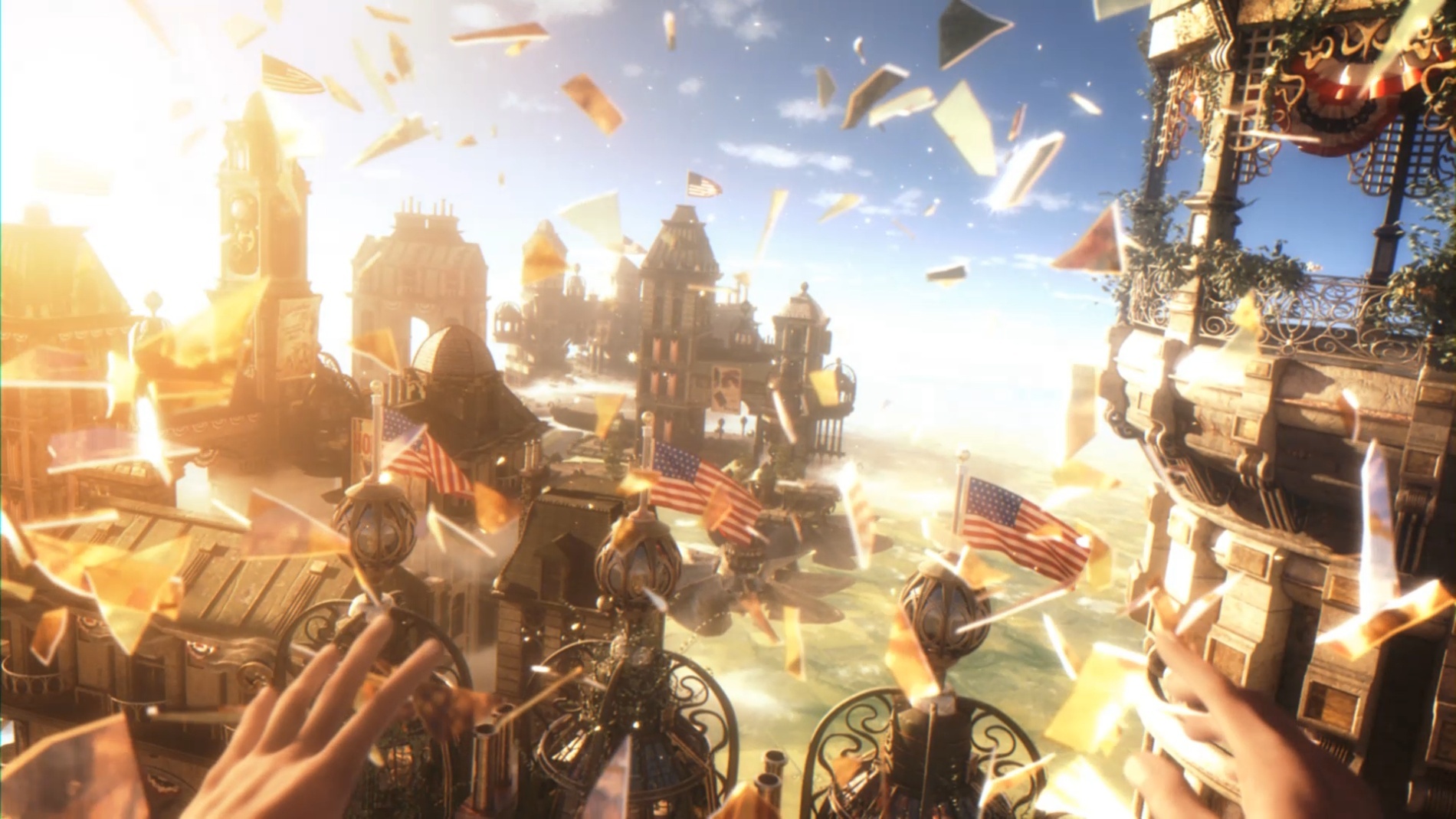 The release of BioShock Infinite is still a year away, so that seems like plenty of time to possibly implement Move support or 3D for the PlayStation 3 version. It turns out only one of those features may be included.
Ken Levine, creative director at Irrational Games, revealed in an interview why he feels there is no reason for Move support without the right source of inspiration.
"I'd never want to throw in Move support just because it's going to make some first party happy or because some marketing department wants it on the box because, at the end of the day, gamers know," he said. "If you don't have anything special to say about that control device gamers are going to know."
Levine went on to state that the inclusion of a 3D option isn't out of the question though.
"3D is a little bit different…it's something I'd be more open to," he explained. "I'm not saying whether we're doing that or not but it's sort of a passive integration. Unlike movies, you don't just shoot it differently. Games are 3D."
Even if 3D does make it into BioShock Infinite, Levine stressed that his team would have to do "something special with it." Irrational Games is one developer that certainly seems capable of that.