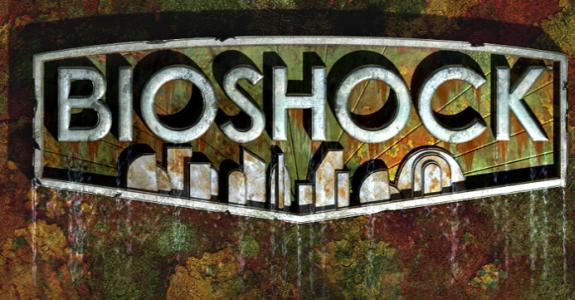 After Gore Verbinski stepped down as director of the BioShock movie back in 2009, it seemed like the status of the project was in jeopardy. But according to Irrational Games' Ken Levine in a recent interview, the 2007 game may still be getting a film adaptation.
When asked about his thoughts on turning video games into films, Levine explained how they are two very separate entertainment mediums.
"I think we're in the space now of building properties that are appealing to people, and there's a version of BioShock that makes a great game and there's probably a version of BioShock that makes a great movie," he said. "I think for us as a company, we don't have any need to get a movie made."
Levine went on to say that a BioShock film is still a possibility though.
"It's a moving puzzle, but I'm going to be continually talking to people about it," he said. "It's definitely something that's still in the conversation."
Irrational Games is currently working on BioShock Infinite, which is set to come out next year. But Levine isn't worried about a film adaptation of that game yet, saying, "…right now I'm really just focused on BioShock Infinite as a game."