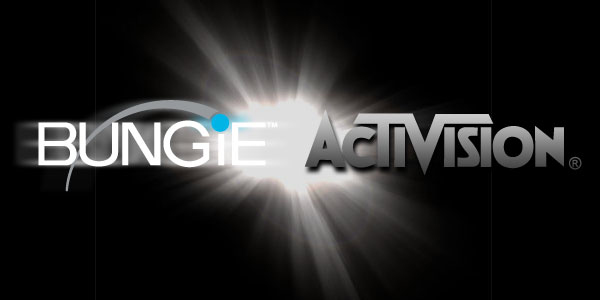 Bungie will be saying goodbye to the Halo universe tomorrow with the release of their final game in the series, Halo: Reach. But that means the company can fully set their sites on their new multi-platform project. With it will come an entirely new game engine.
"Just like we don't want to develop a game off someone else's IP, we want to push our own technology in the same way. That's going to be our position for the foreseeable future," said Brian Jarrard, studio communications manager.
Earlier this year Bungie announced an exclusive 10 year publishing deal with Activision. Couple that with a new game engine and the anticipation for Bungie's first game under their new partnership should be even greater.
[Develop]