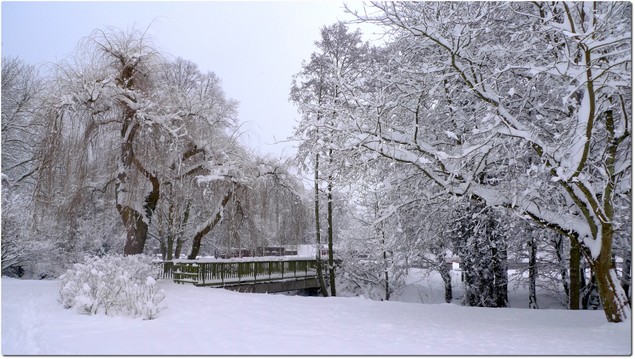 Video games often get a bad rap for being a "distraction" from the surrounding environment, but it turns out that can help immensely in the right context. Shriners Hospitals for Children are using a virtual reality game to psychologically dull the pain experienced by burn victims during therapy, and it's working.
The game, called SnowWorld, doesn't have goals, a story, characters, or any of the usual conventions in favor of a relaxing, immersive experience that allows the players (patients) to escape to another world while undergoing painful skin treatments. David R. Patterson, a pain expert at the University of Washington, and Hunter Hoffman, director of the Virtual Reality Analgesia Research Center at the University of Washington, have spear-headed this project and are excited to see positive results. Although preliminary, the data suggests that patients participating in the virtual reality game during therapy experience less pain than those not experiencing the game.
Clinical Researcher Jordan Kampschmidt, a partner in the pilot program, said, "Specific features crafted into the program keep patients calm and relaxed, unlike a conventional video game, which serves to excite and enthrall through rapid motion and breakneck speed." So while Uncharted 2 and Black Ops may get the adrenaline going, they aren't the answer.
If positive results continue, the researchers hope to find that SnowWorld will allow for patients to "complete a more rigorous rehab therapy exercise regimen" and thus recover sooner. Video games have infiltrated medicine, and it looks like it's paying off.