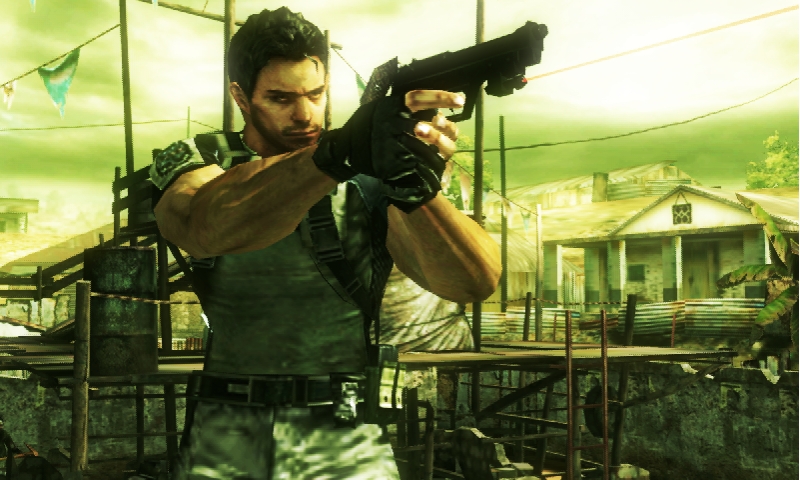 Now that the Nintendo 3DS has a price and release date, publishers are starting to show off their upcoming games for the system. First up: Capcom.
Details for Super Street Fighter IV: 3D Edition and Resident Evil: Mercenaries 3D have made their way online. No release dates have been anounced yet, but according to Nintendo, both games should be out in the U.S. before June 2011.
Screenshots and videos about the games have also been posted. Check them out below.
[flash width="540" height="328"]http:/www.youtube.com/v/quwyFp1bKFU?fs=1&hl=en_US&color1=0xe1600f&color2=0xfebd01[/flash]
[flash width="540" height="328"]http:/www.youtube.com/v/jxuLya-MS2g?fs=1&hl=en_US&color1=0xe1600f&color2=0xfebd01[/flash]
[flash width="540" height="328"]http:/www.youtube.com/v/732D3qMvLFU?fs=1&hl=en_US&color1=0xe1600f&color2=0xfebd01[/flash]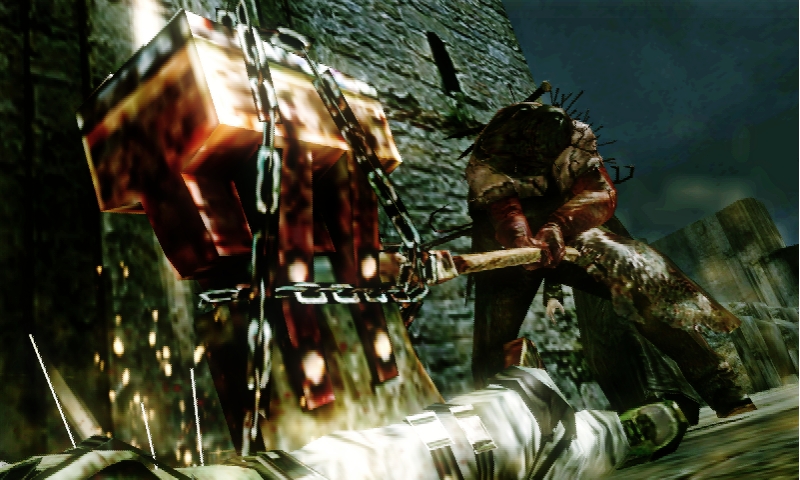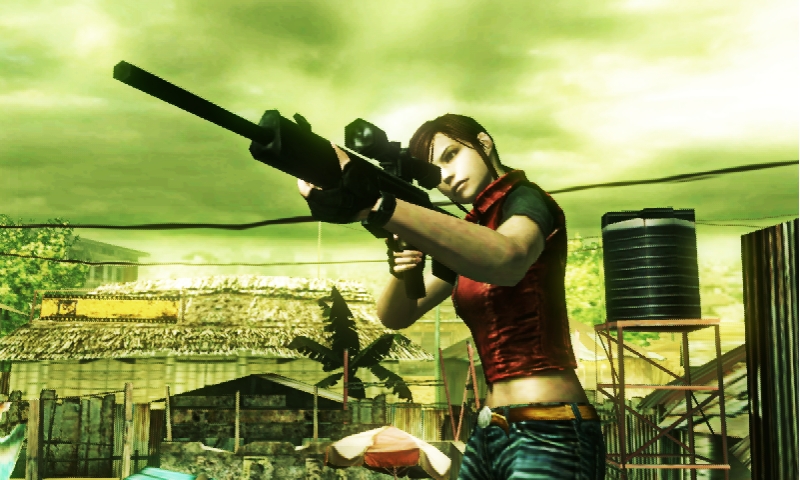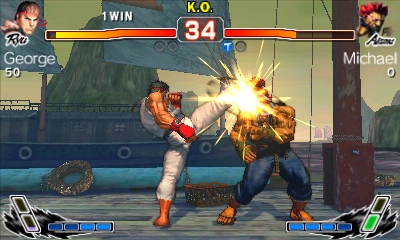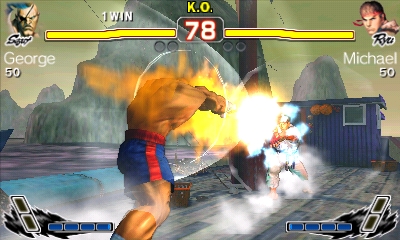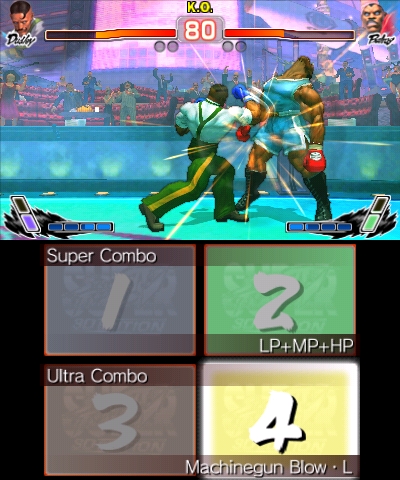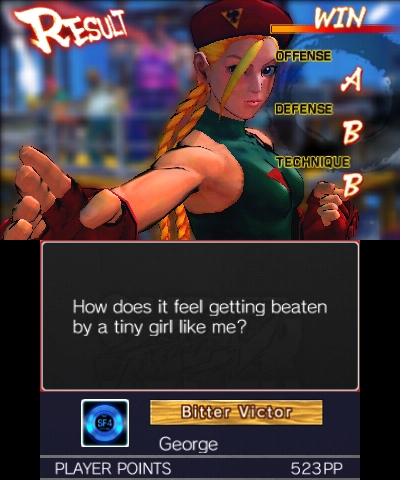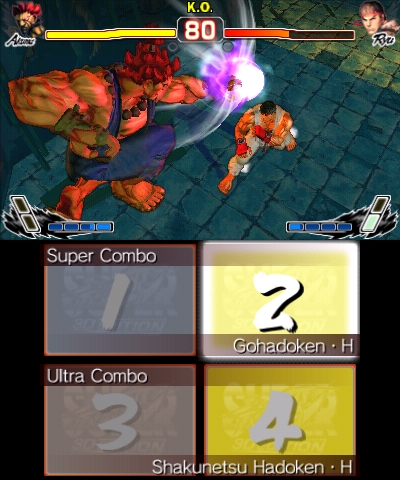 [VG247]