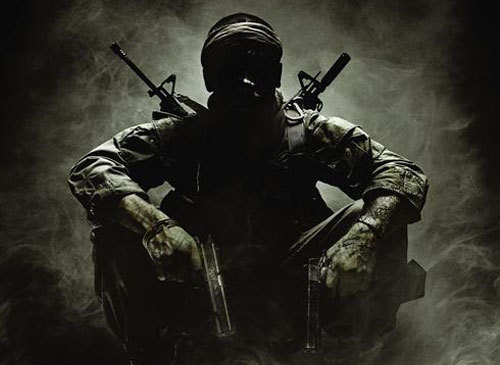 Activision announced today that Call of Duty: Black Ops has grossed more than $1 billion worldwide since its November 9 release.
According to the publisher, the game has been shattering records left and right. Within the first five days alone, Black Ops grossed more than $650 million worldwide, outselling its predecessor Call of Duty: Modern Warfare 2, which made $550 million. It's a new record for Activison. It's a new record for entertainment in general.
The game is "outpacing theatrical box office, book and video game sales records", and it hasn't even been out for two months. Activision Blizzard CEO Bobby Kotick pointed out that the only other form of entertainment to gross that much money in that amount of time was James Cameron's Avatar, which made a hell of a lot of money.
But dollars aren't the only thing being counted here. So far, more than 600 million hours have been logged in the game. 600. Million. Hours.
Microsoft calculated that out to a daily basis. It means that the average player of the game (across all platforms) picks up their controller more than once a day and plays for about an hour. Of that hour, half is spent playing online with and against friends.
"This extraordinary milestone was achieved because of the tens of millions of passionate Call of Duty players around the world," Kotick said. "This unique level of community engagement has enabled Call of Duty to become one of the world's most engaged online communities."