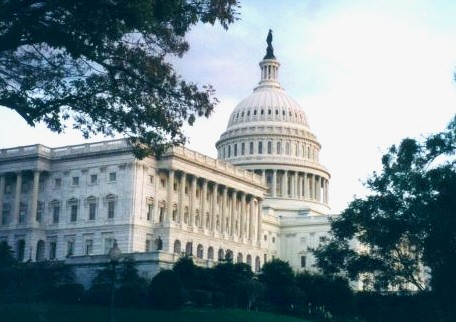 Given the severity of the PlayStation Network security breach that has compromised over 77 million accounts, it isn't too surprising that Congress has decided to step in.
The New York Times has obtained a copy of a letter sent out to Sony last Friday by the Subcommittee on Commerce, Manufacturing and Trade. The letter is addressed to Sony chairmen Kaz Hirai and contains a series of important questions.
Among them are, "Why did you wait to notify your customers of the breach?" and, "What steps have you taken or do you plan to take to prevent future breaches?" Some of these concerns were addressed by Hirai in a Sony press conference this weekend that occured after the letter was sent.
Congress wants a reply by May 6, and Sony has said it will comply. Representative Mary Bono Mack, chairwoman of the House Subcommittee on Commerce, Manufacturing and Trade, also asked Sony to come to a hearing to answer questions, but the company has said it is not yet ready.
The full letter can be read here.