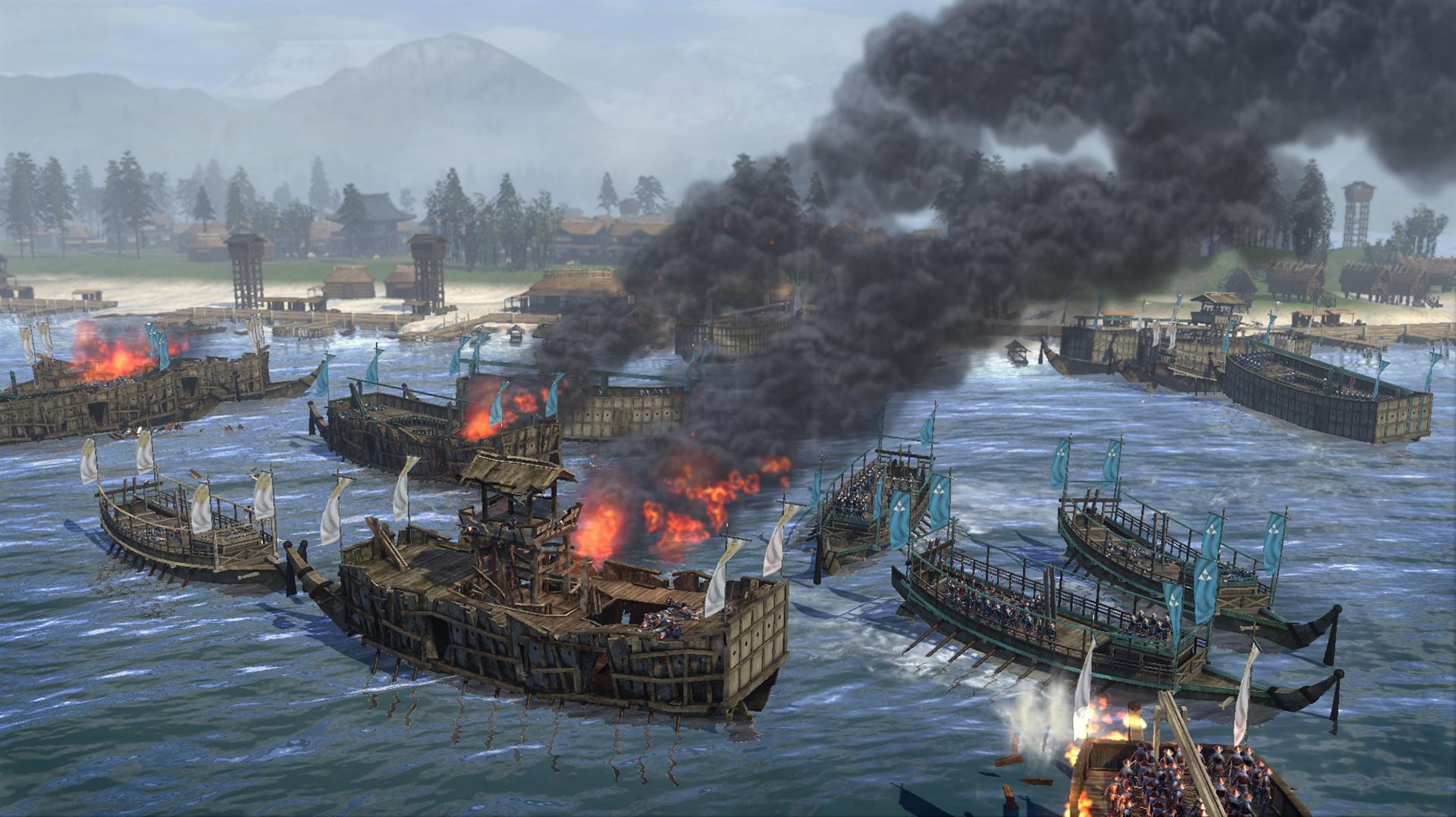 Shogun 2: Total War was released just two months ago to critical acclaim, but that isn't stopping developer Creative Assembly from beginning work on the next game in the series.
When asked whether a new Total War title was under way, series mastermind Mike Simpson responded by saying, "We never stop, so yes." Studio director Tim Heaton added that work began "whilst we were finishing Shogun 2".
Simpson and Heaton would not go into what the new Total War game will be. Simpson was asked whether the time period in the new title will be before or after Shogun 2, but he responded with a very elusive "yes."
In the meantime, Shogun 2 has reached sales of 600,000 copies, and the game has been met with almost universal praise.
Simpson expressed his company's excitement over the strategy title's recent success.
"It's doing fab," he said. "We're 90 per cent Metacritic, which is exactly where we wanted to hit, and it's selling great."
If the next Total War game ends up being as good as Shogun 2, then Creative Assembly should have no trouble selling plenty of copies.