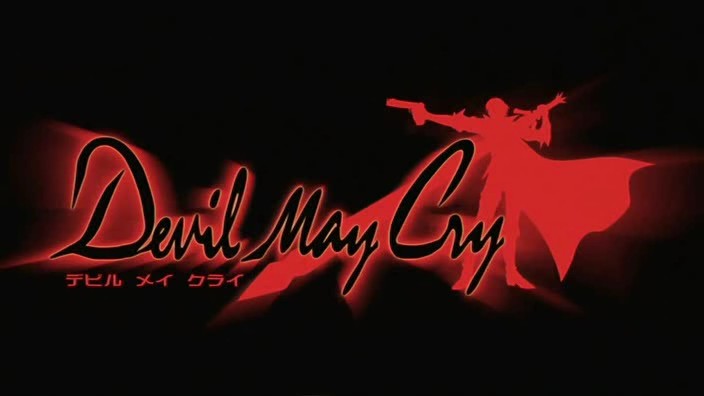 Movie company Screen Gems has acquired the feature film rights to Capcom's Devil May Cry series.
Kyle Ward has been hired to write the script, which will focus on Dante avenging his mother's death by killing demons. Ward's only other script is for the Universal film "Fiasco Heights", which has yet to come out.
Screen Gems and Capcom already have a history together with the Resident Evil franchise. Those films have proven to be very successful at the box office, grossing $580 million worldwide.
There is no word yet as to whether the film will be based on a specific game in the series, or perhaps Ninja Theory's upcoming reboot. Considering how independent the Resident Evil films are from the video games, don't be surprised if you see a completely new Dante up on the big screen.
[Variety]