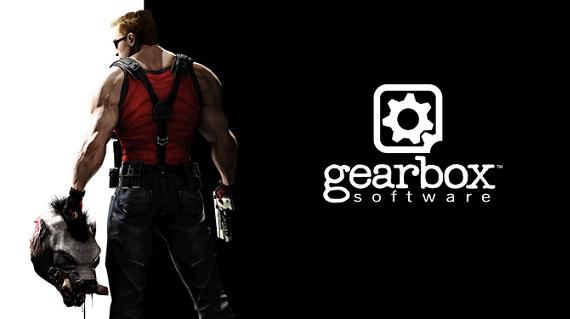 Now that the question mark around Duke Nukem Forever's release has disappeared, everyone can begin to focus on the game itself. The latest issue of Official Xbox Magazine (OXM) has some new details on the multiplayer.
At launch the game will come with 10 different maps, including a giant world in which all Dukes are miniature, an old west town, and a Vegas casino. The player max will be eight, with four vs. four teams only.
Some of the features included for the mutliplayer are steroids that allow Duke to do one-hit-kill punches, jetpacks on some maps, and trip bombs that can be planted on opposing players. Among the confirmed weapons are a ripper chaingun, shrinker, and freezer.
The four multiplayer game modes were also detailed: Dukematch, Team Dukematch, Capture the Babe (Capture the Flag), and Hail to the King (King of the Hill).
Surely the most controversial of the bunch will be Capture the Babe, in which one team's babe will freak out and require a "reassuring slap" to calm her down. What kind of Duke Nukem game would this be without a little controversy though?
Duke Nukem Forever is scheduled to come out for the PlayStation 3, Xbox 360, and PC on May 3 in North America and May 6 worldwide.