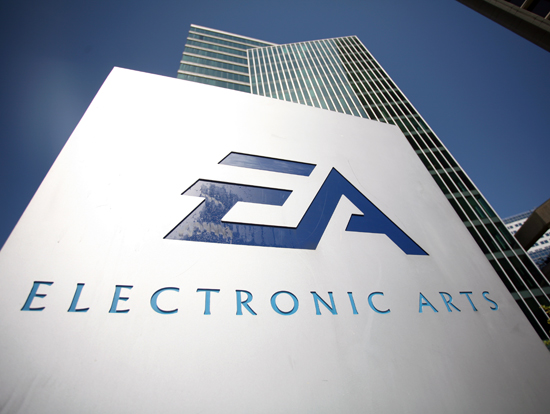 EA CEO John Riccitiello wants his company to take back the FPS throne, and he feels an unannounced project to be revealed later this year will help in that effort.
In the company's third-quarter conference call, Riccitiello expressed EA's recent success with the genre and how they are making progress on their goal of, "[taking] back the first-person shooter category leadership."
"We made strong progress in calendar '10 over calendar '09," he explained. "This year, with the trail end of Battlefield Bad Company 2 still doing well, Medal of Honor doing well, Crysis and Bulletstorm, we're clearly going to make more progress on our goal, and that's before we get to what I think is going to be a very exciting entry later in the year that we're not yet announcing."
One FPS that would certainly be attention-grabbing is the newest project from Jason West and Vince Zampella at Respawn Entertainment. Perhaps a reveal of that game at some point this year wouldn't be out of the question.