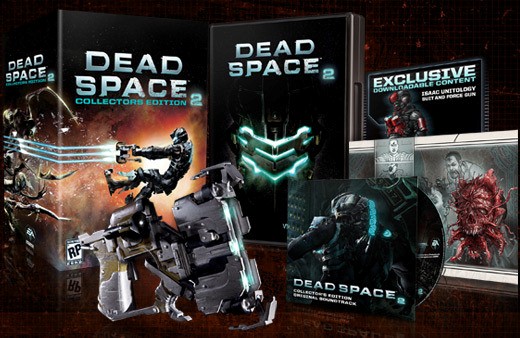 Seriously, a plasma cutter. Ok, maybe it doesn't actually shoot plasma beams that can dismember various lifeforms and inexplicably repair broken doors, but it does light up. That's something.
Just announced, the Dead Space 2 Collector's Edition will allow fans to get their survival horror loving hands on some nice looking Dead Space 2 merch, including the LED light-up plasma cutter, downloadable Unitology Suit and Force Gun, the original soundtrack for the game, and a concept art lithograph.
Although there's no official pricing listed for the Collector's Edition just yet, you can expect it to be around $80.00 USD. January 25th is just too far away.