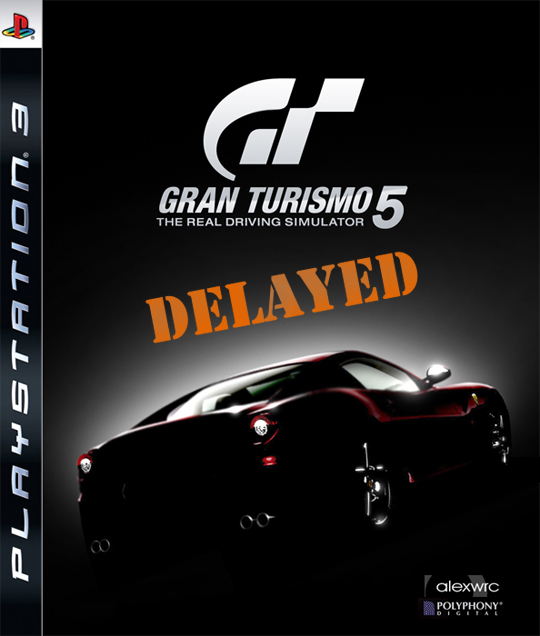 I hope you made a bet that Gran Turismo 5 would get delayed again, becasue you just won some money. The Playstation.Blog posted a rather cryptic post this morning, at first hinting toward some kind of confirmation, and finishing off by crushing the hopes and dreams of Gran Turismo fans all over the world. Here's the quote:
"We can confirm that Gran Turismo 5 willl not be available this November 2nd, but the game's release will be coming this holiday season."
Gran Turismo creator Kazunori Yamauchi apologized for the delay in the post, but offers that they are trying to create a perfect racing experince.
No word yet on an updated release window, but it looks like we could still see the game in 2010. There is hope yet.