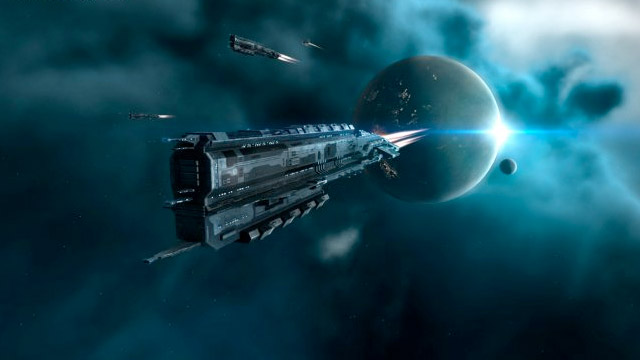 It seems that ever since the PlayStation Network security breach, hackers have been determined to ruin everyone's fun. It has now been reported that hacker group LulzSec has brought down the Escapist Magazine website in addition to an EVE Online server and Minecraft's multiplayer services.
The group then took to Twitter to boast about another breach, claiming that the League of Legends servers are also down. Riot Games, the company behind the title, have yet to comment. But attempting to log in to the game results in a "server busy" message.
These attacks come just a day after LulzSec successfully hacked both Bethesda and the US Senate's websites. In the case of Bethesda, user data such as usernames, email addresses, and passwords may have been stolen.
Spanish police recently arrested three hackers behind the PSN security breach, and Turkey followed suit yesterday by detaining 32 more Anonymous members. Hopefully these arrests will continue for both Anonymous and LulzSec in the near future.
[Joystiq]