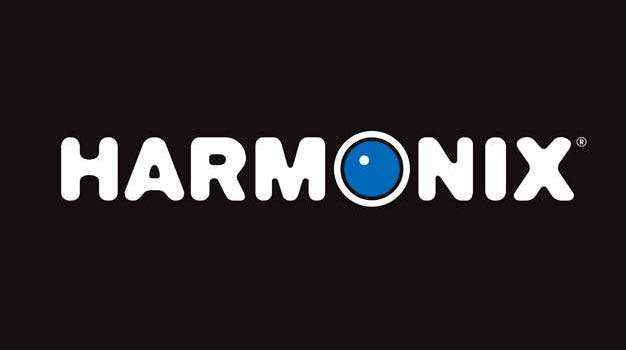 Harmonix announced today that it has officially split from its parent company, Viacom, and has established itself as an independent studio.
With a little help from Columbs Nova, LLC, the Guitar Hero and Rock Band developer has created Harmonix-SBE Holdings, LLC and sold itself, well, to itself. The sale of the company was announced in November by Viacom, who has "been an amazing home" to Harmonix to for the past four years. No financial terms of the sale have been disclosed.
Harmonix and Viacom (along with MTV Networks) produced a number of musical games together that included bands like Green Day, AC/DC, The Who and The Beatles. Harmonix wrote in a official statement that they are now ready to move on to new projects while keeping a hand in their previous work.
"We're excited to be returning to our roots as an independent and privately owned studio," Harmonix developer John Drake wrote, "As for what it means for you, the DLC schedule marches on for Rock Band, we will continue our support of previously released titles and we're hard at work on some unannounced projects that we think you're going to be pumped about."
[Viacom]