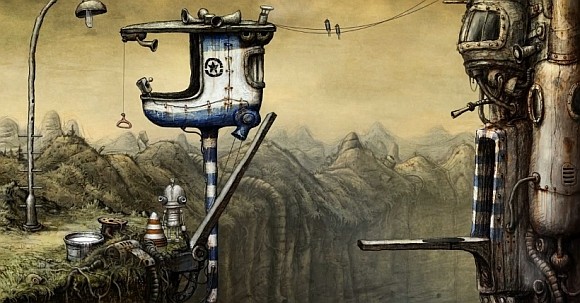 The second Humble Indie Bundle has turned out to be a big hit. According to statistics relased by the site the project earned over $1.8 million.
In case you didn't know the Humble Indie Bundle was a 'choose your own price' project in support of charity. People donating money could divide the amount among the game developers, Electronic Frontier Foundation, Child's Play Charity, and even Humble Bundle itself. In return they received five DRM-free games including big indie titles such as Braid and Machinarium.
A closer look at the statistics shows that over 230,000 purchases were made with the average donation being $7.83.
The Humble Indie Bundle 2 has now closed but the site is currently accepting email addresses for updates on their next project.