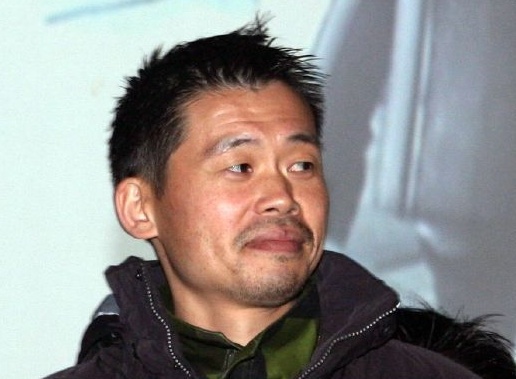 Mega Man creator Keiji Inafune has made quite a few headlines recently. Just weeks after stating he hates his job, Inafune decided to step down from Capcom. Once again he's in the spotlight, this time taking quite a few shots at the Japanese video game industry. In an interview with 4Gamer, Inafune stated:
"In short, it's like a communist state. Working as hard as you can is your own loss. Not working hard becomes more advantageous. But doesn't that get in the way of making games? You can't make good games by just taking it easy."
Inafune was still able to reflect on his own role in this process though.
"I was in the position of being a naysayer, and yet was assured a paycheck the next month. No matter how much one is late or skips work, or even no matter how lousy a game is made, the next month's paycheck was always guaranteed."
He then went on to state how the video game scene overseas is doing it the right way with more tolerant publishers and independent developers, calling it the "American Dream." This line of thought is the main reason for Inafune's resignation according to Capcom. In the company's latest Q&A session they addressed the circumstances of his leave.
"As we were under preparation for executing these structural reforms, Mr. Inafune stated that he wants to continue working as an independent creator. Capcom accepted this request, which led to the announcement of his resignation."
"Independent creator" could mean a number of things, but the idea of Inafune working on a new game with more creative freedom is an exciting prospect.
[NeoGAF]
[VG247]