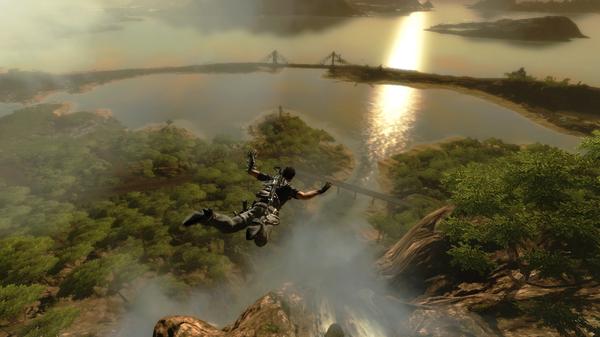 Avalanche Studios, the team behind Just Cause and Just Cause 2, are currently working on a new downloadable game set to be released on both the Xbox LIVE Arcade and PlayStation Network.
The game will be Avalanche's first multiplayer project, and an official announcement from the developer and its publishing partner should be coming in the next few weeks.
Company founder Christofer Sundberg told of Avalanche's plans to show the game at E3, and went on to explain the reason behind working on a downloadable game.
"There's so much work going into the tech and game design of our bigger, more risky projects, we thought that we could use that on XBLA and PSN; that we could use the same tech and experience to create something that costs about as much as one milestone payment for the bigger projects," he said.
Avalanche is also working on a licensed action game among other things, so the company certainly has its plate full currently. It should be interesting to see what this downloadable title actually is when the developer officially announces it in the coming weeks.
[CVG]